Promotes liver health and detoxification

Supports improve kidney function and clearance

Helps to detoxify heavy metals and toxins from the blood

Promotes bile production and release for better digestion

Designed to support and work with the FREZZOR Natural Weight Loss capsules

Enriched with the patent-pending, anti-inflammatory blend of UAF1000+

®

Super Antioxidant for more effectiveness

Made from New Zealand-grown botanicals in a GMP-compliant production facility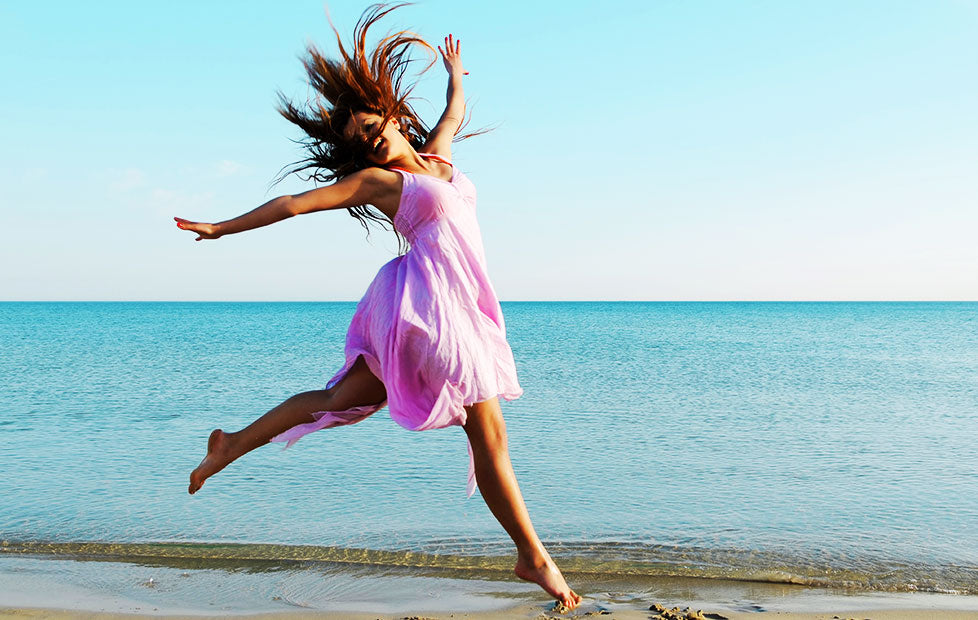 A modern diet consisting of fast foods, excessive alcohol and medication intake, exposure to environmental toxins, excess body weight, and liver disease are all significant health threats that warrant regular detoxification programs.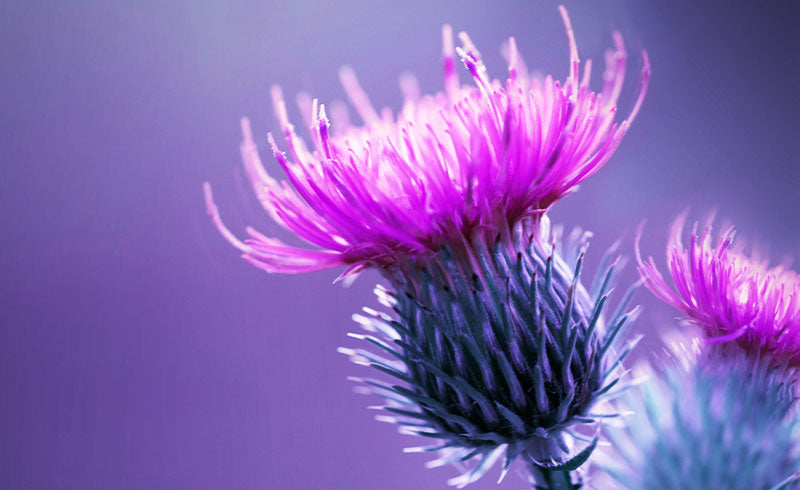 The Liver and Kidneys are two essential organs in the frontline of our body's detoxification process. For optimal detoxification to occur, we must constantly maintain the health and function of both these organs.
In addition to their critical roles as detoxifiers and filters, they have other essential functions which aid digestion, regulation of blood pressure, energy production, and blood production.

Several health strategies will help protect, maintain and improve liver and kidney function.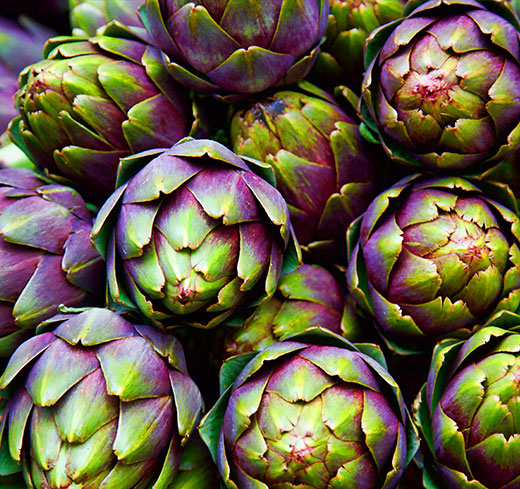 FREZZOR Herbal Detox Capsules is a powerful and effective botanical formula that combines the best natural ingredients to optimize the body's detoxification by supporting both liver and kidney function synergistically.

Several botanical ingredients in FREZZOR Herbal Detox Capsules can improve the liver's detoxification function and enhance the liver and kidney output of body waste and recycling.
The Key Ingredients in FREZZOR Herbal Detox Capsules include: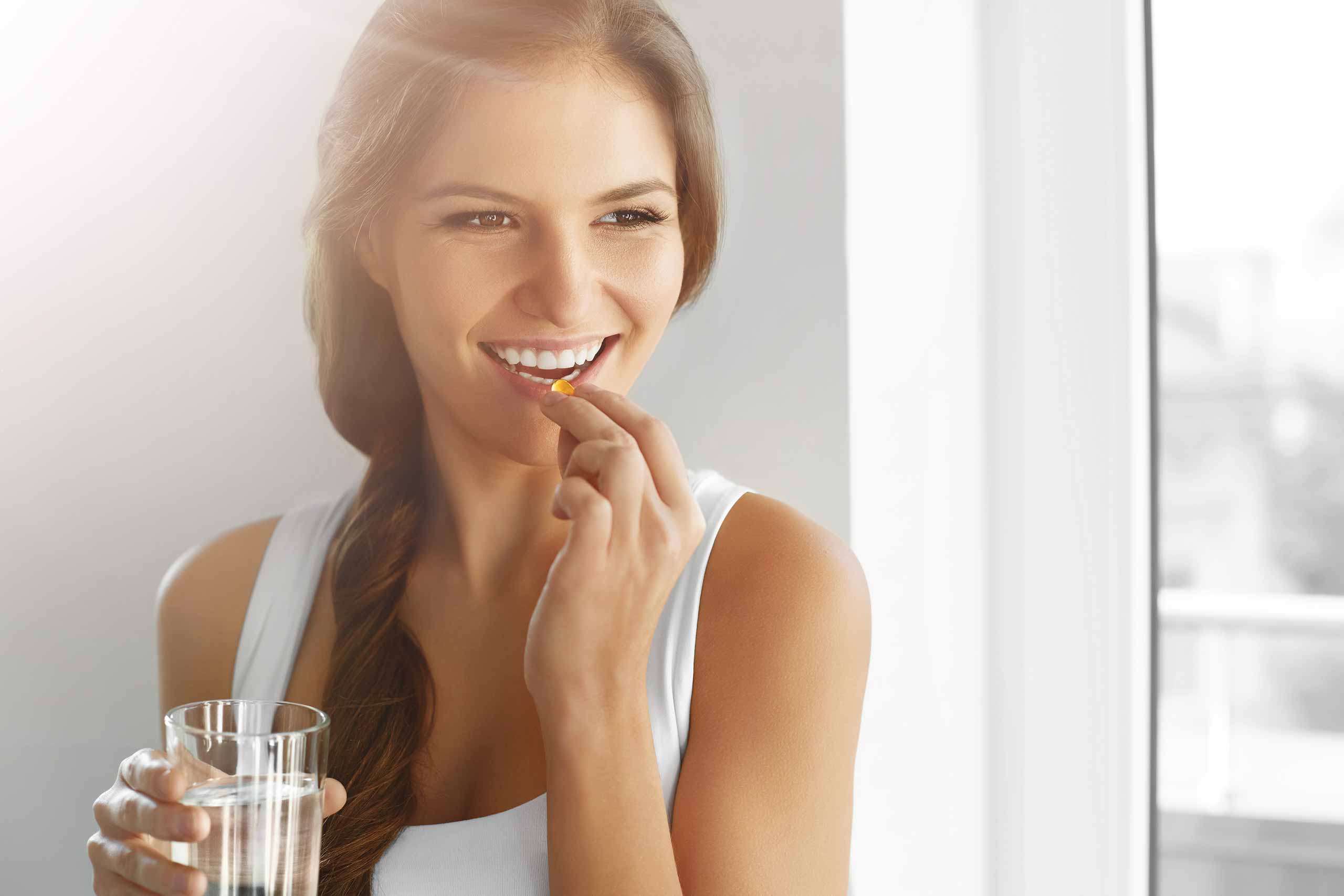 Use Natural Diuretics
Diuretics stimulate the kidneys and help the body get rid of excess fluid, mainly water and sodium. Burdock root and Stinging Nettle leaf are both natural diuretics, so through their consumption, you can naturally and easily help your body to eliminate excess water by increasing urine output. By elevating the rate of urination, both Stinging Nettle leaf and Burdock root can help to remove waste from the blood and body.
Lymphatic System Strengthener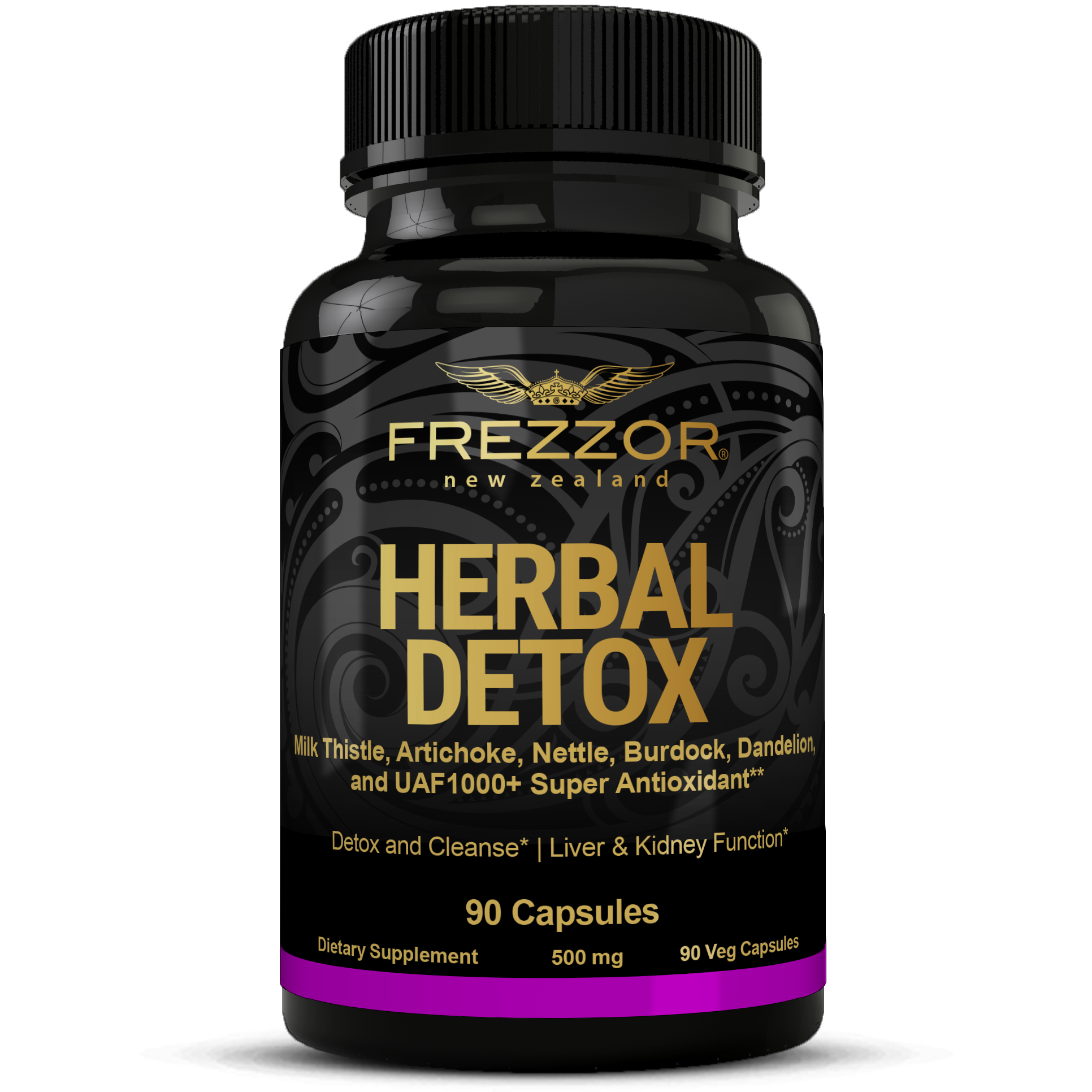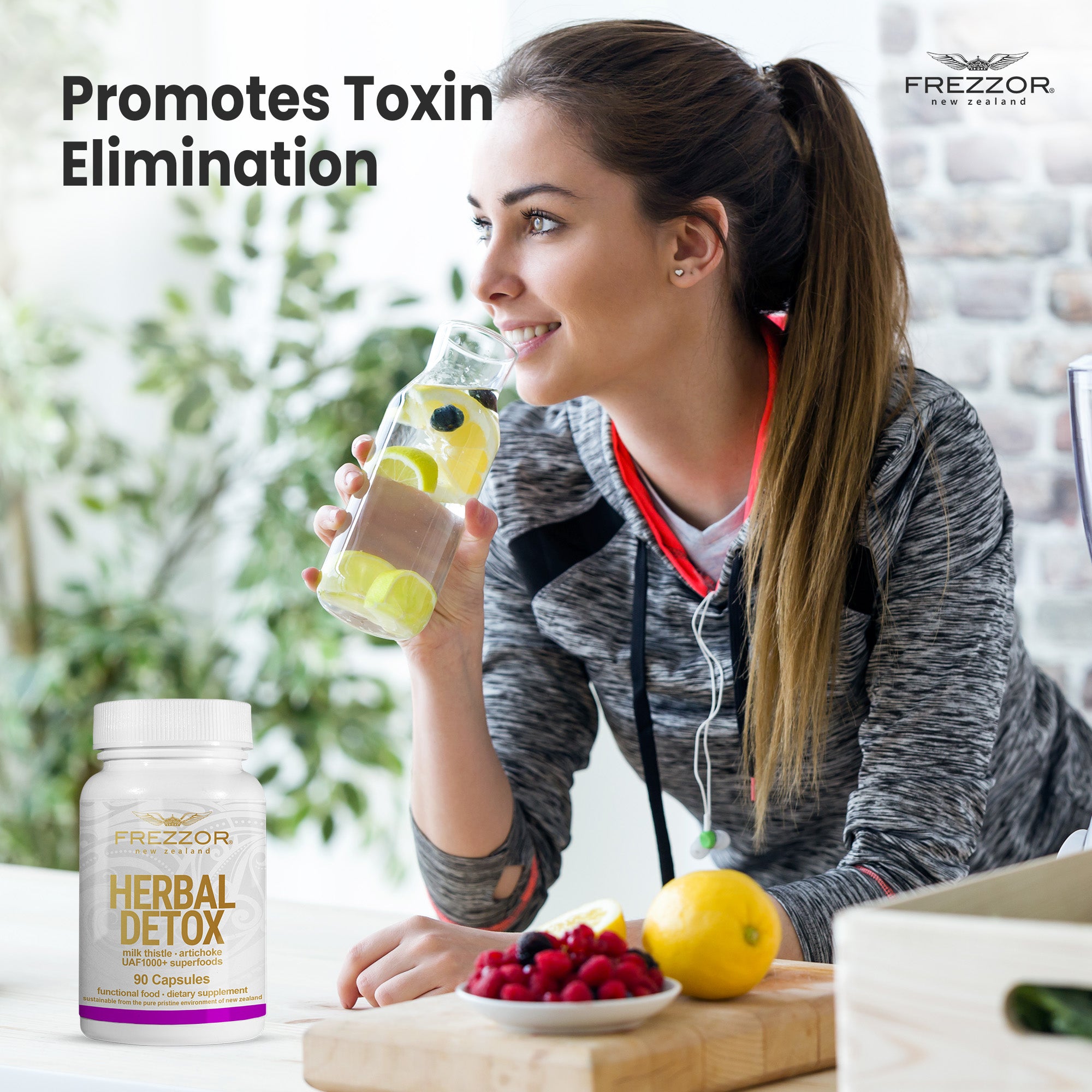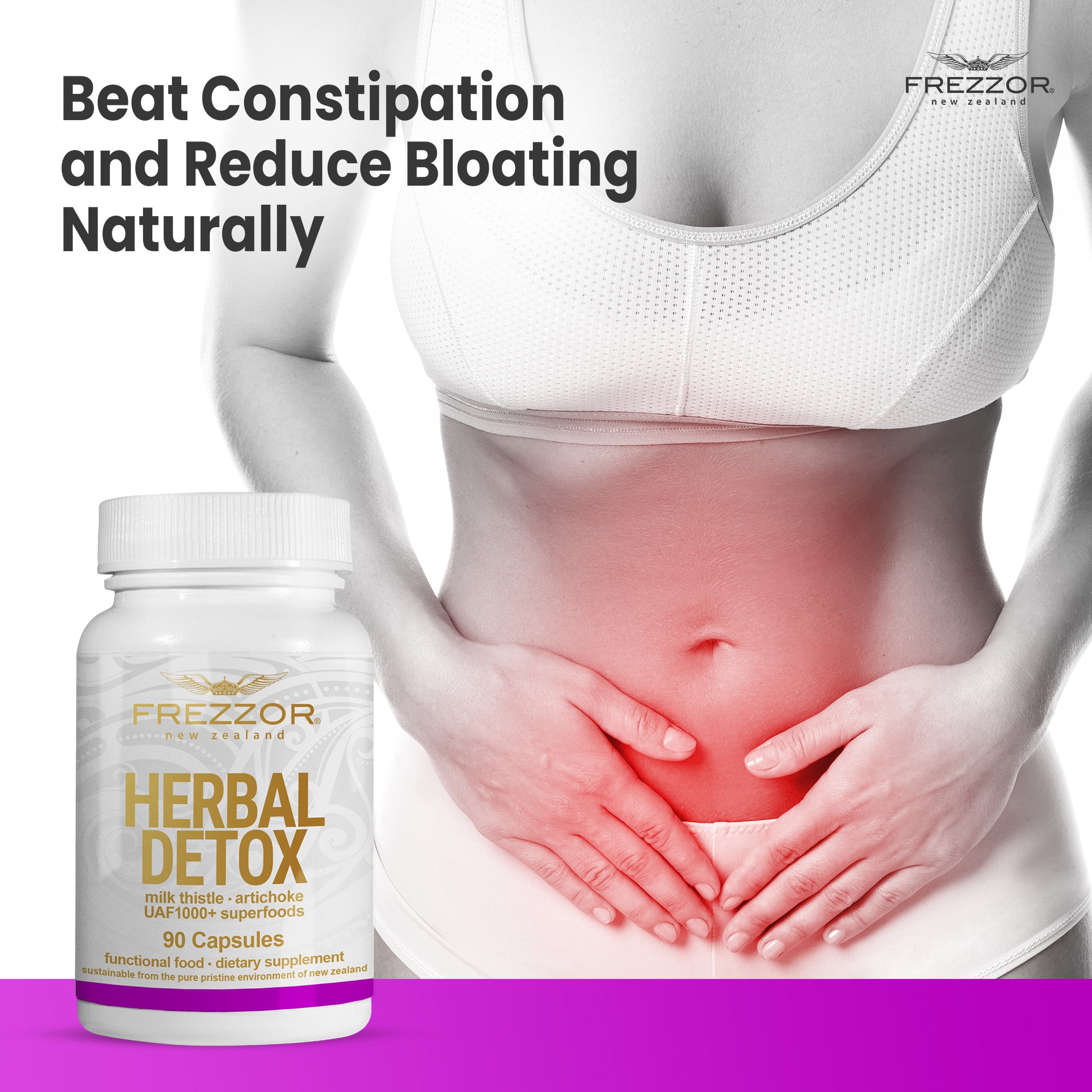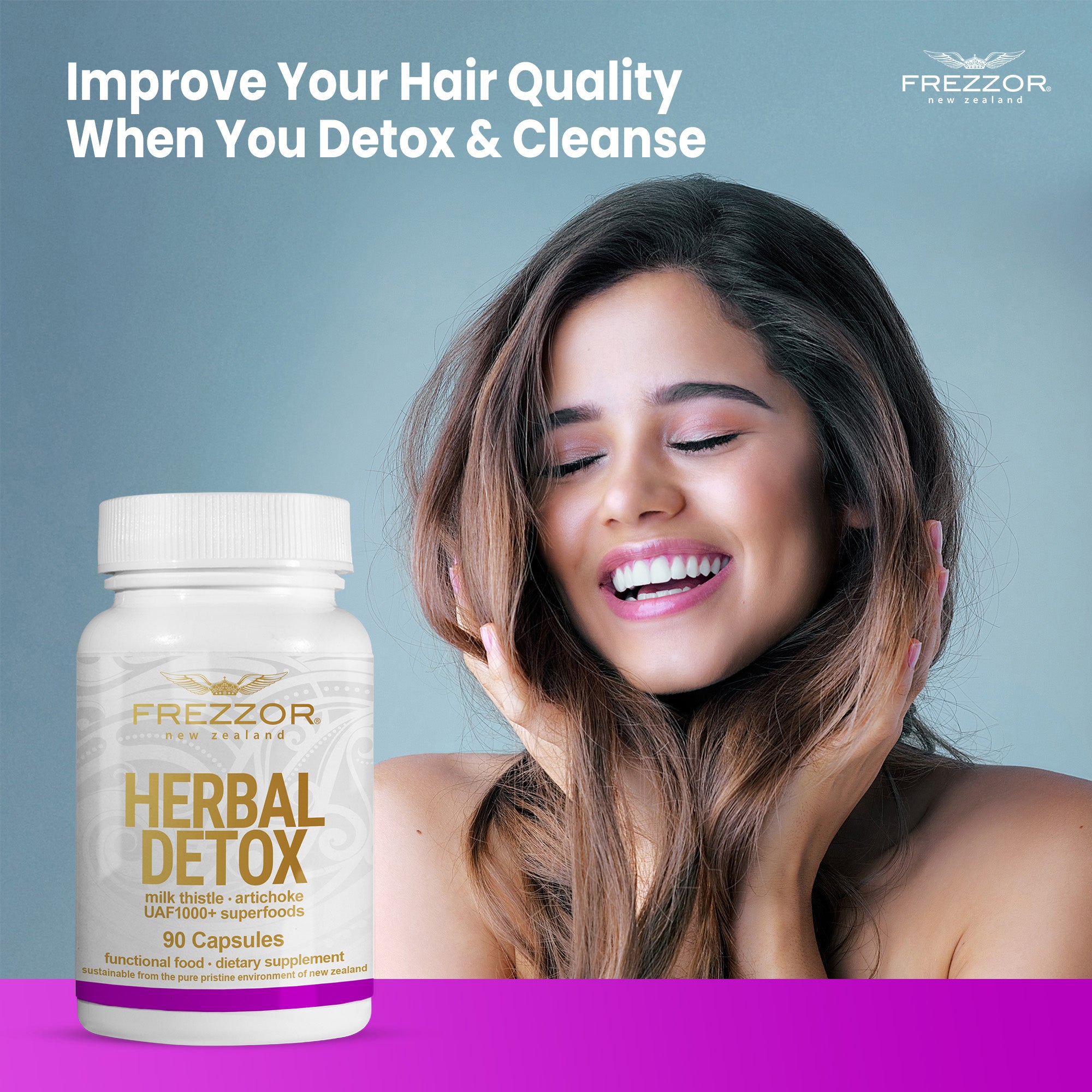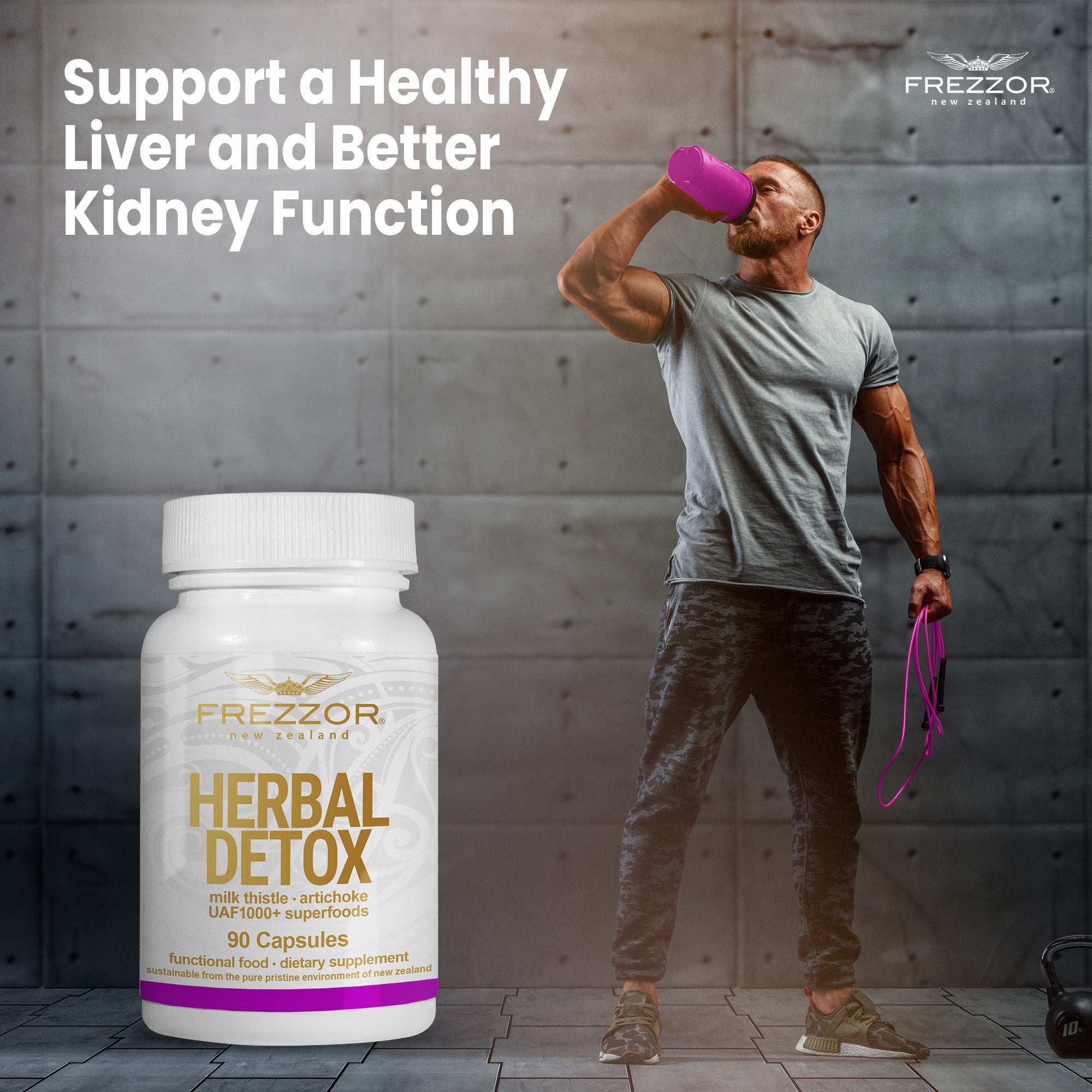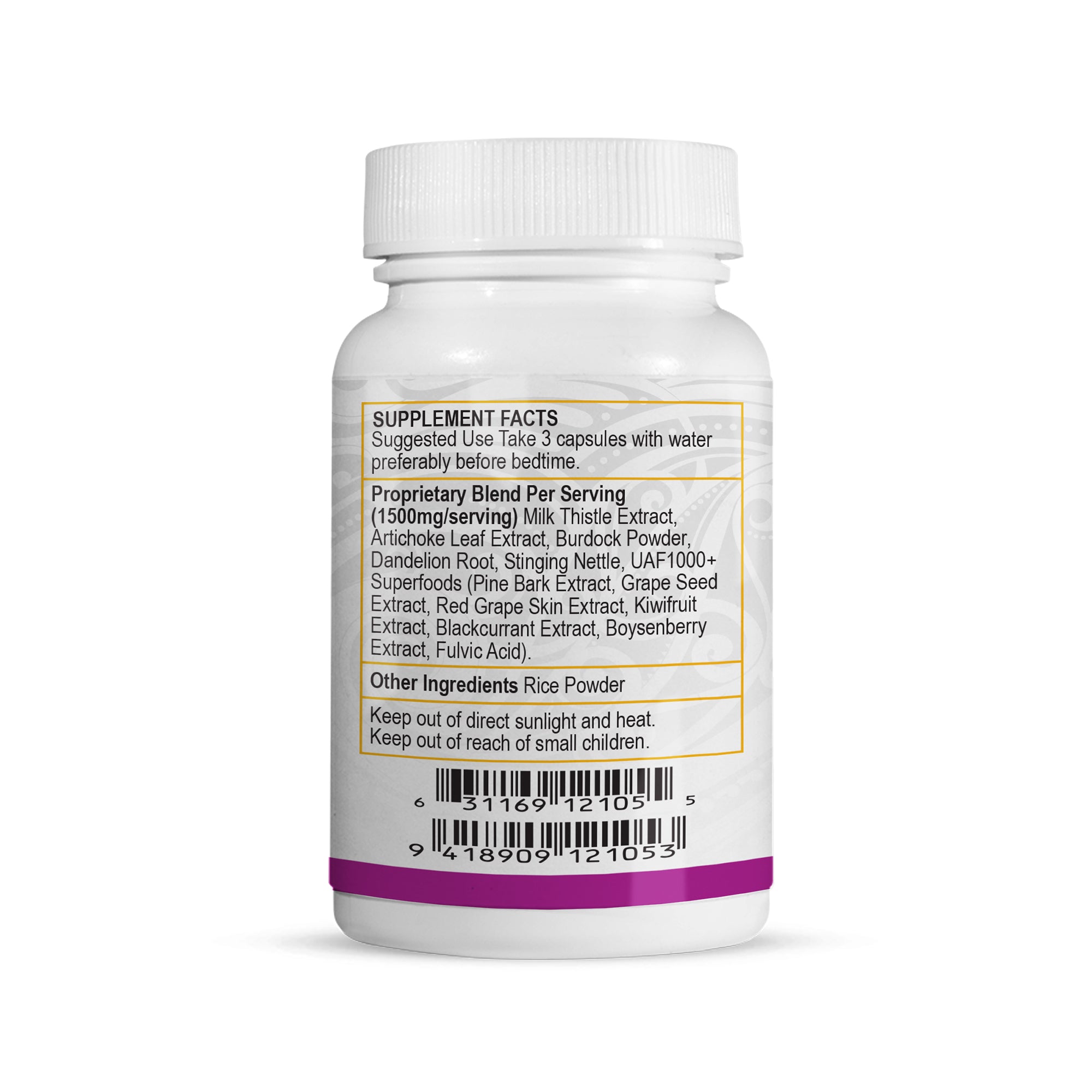 Promotes liver health and detoxification

Supports improve kidney function and clearance

Helps to detoxify heavy metals and toxins from the blood

Promotes bile production and release for better digestion

Designed to support and work with the FREZZOR Natural Weight Loss capsules

Enriched with the patent-pending, anti-inflammatory blend of UAF1000+

®

Super Antioxidant for more effectiveness

Made from New Zealand-grown botanicals in a GMP-compliant production facility