FREZZOR
Bone Broth Protein
Builds New Joint Cartilage, Relieves Arthritis & Joint Pain
Improves Skin Elasticity, Face, Lips, Eyes, Hair & Nails
Stronger Bones, Ligaments, Tendons, Muscles
Improves Injury or Surgery Recovery
Strengthens Stomach & Digestive Health
Anti-Aging Beauty Enhancer, Youthful Mobility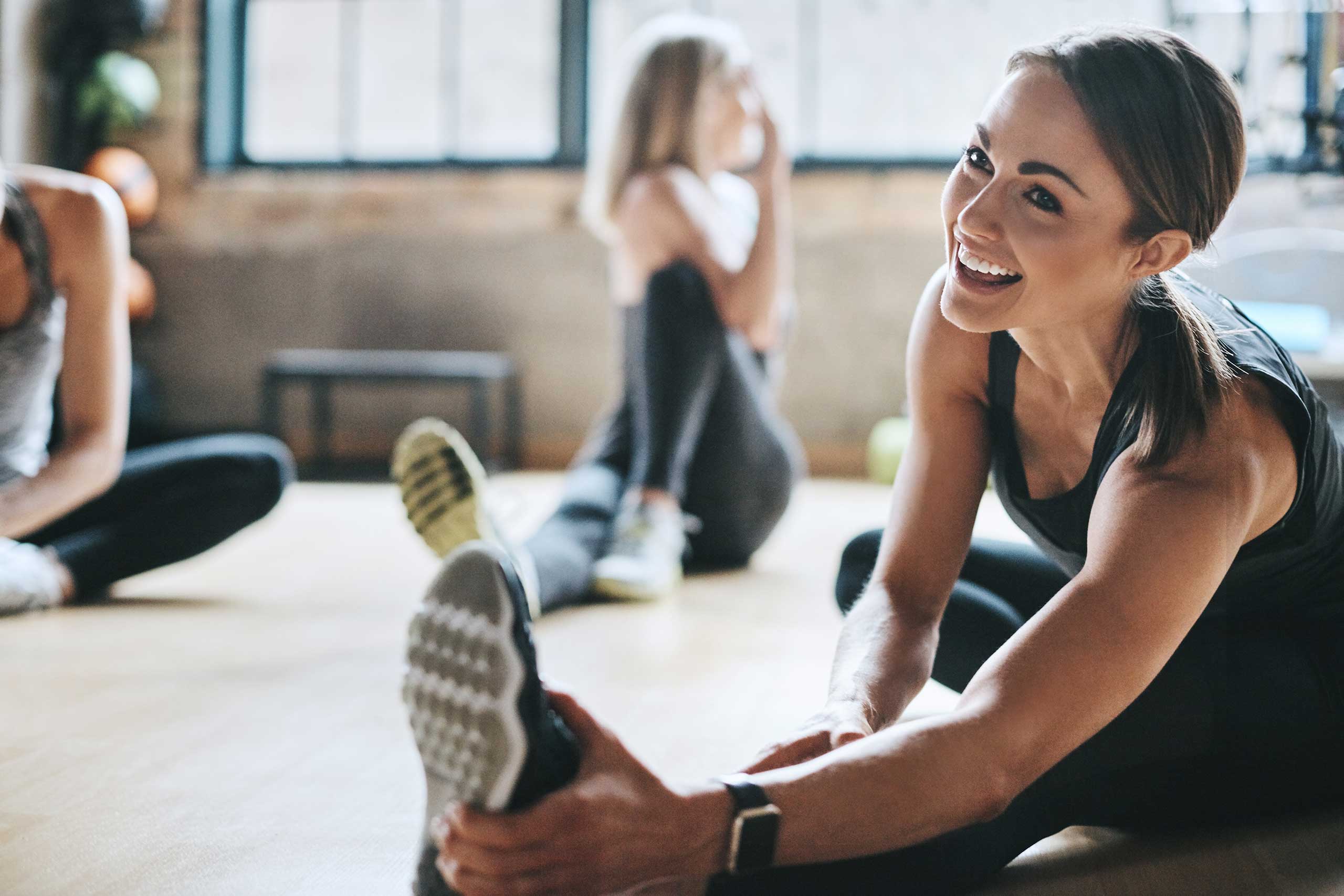 Bone Broth Protein
Collagen is the body's most abundant protein. That's because it's the connective tissue, meaning it's a critical element of structural components throughout your body. Collagen Rebuilds cartilage, joints, tendons, ligaments, muscles, bones, digestive tract, skin, lips, hair, nails & teeth.
What is Bone Broth Protein?
Types of Collagen that we need
Why is Collagen essential, and what is it used for?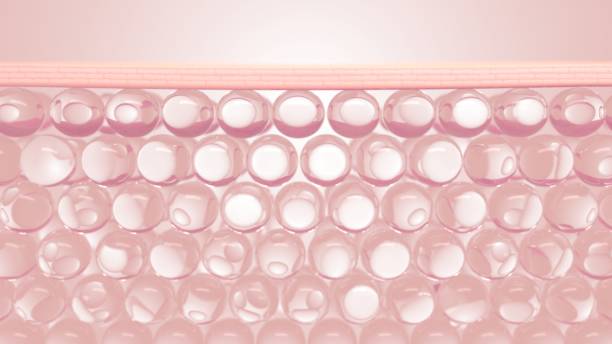 Quality Matters with Collagen.
With over 50 years of experience, alchemist Noel Turner formulates the Ultimate COLLAGEN on the planet with a premium source, New Zealand 100% Grass-Fed and Free-Range Beef Bone combined with; Vitamin C. "Seven Sacred Superfood" Antioxidants, which makes up UAF1000+®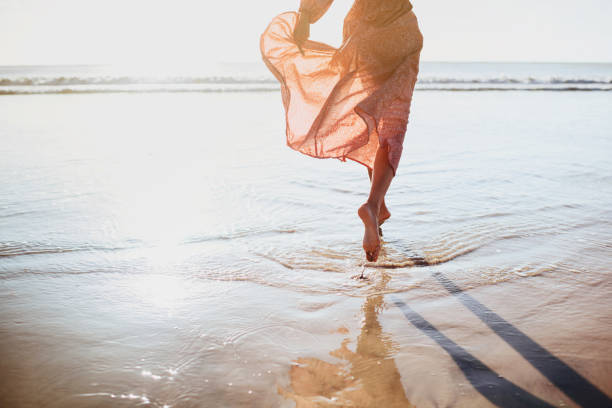 FREZZOR Bone Broth Protein
FREZZOR BONE BROTH PROTEIN contains Noel Turner's "Seven Sacred Superfood" Antioxidants that synergize with Collagen perfectly, protecting you from the free-radical-toxin oxidation, the root of aging that breaks down collagen within the body.
Our products are FREE OF ...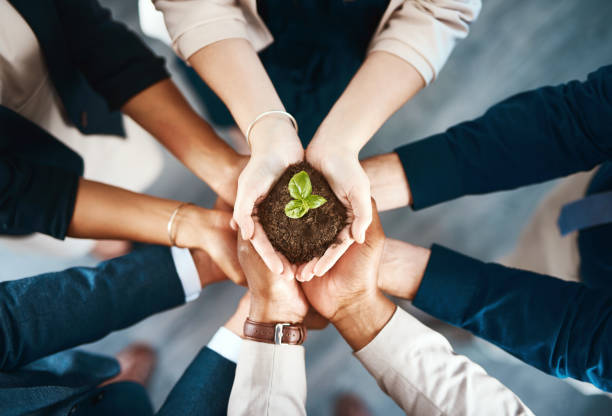 Sustainable
Sustainability is fundamental to us, and therefore we are committed to protect and preserve our beautiful clean, green New Zealand along with our wonderful, unique planet. Our products are 100% sustainable.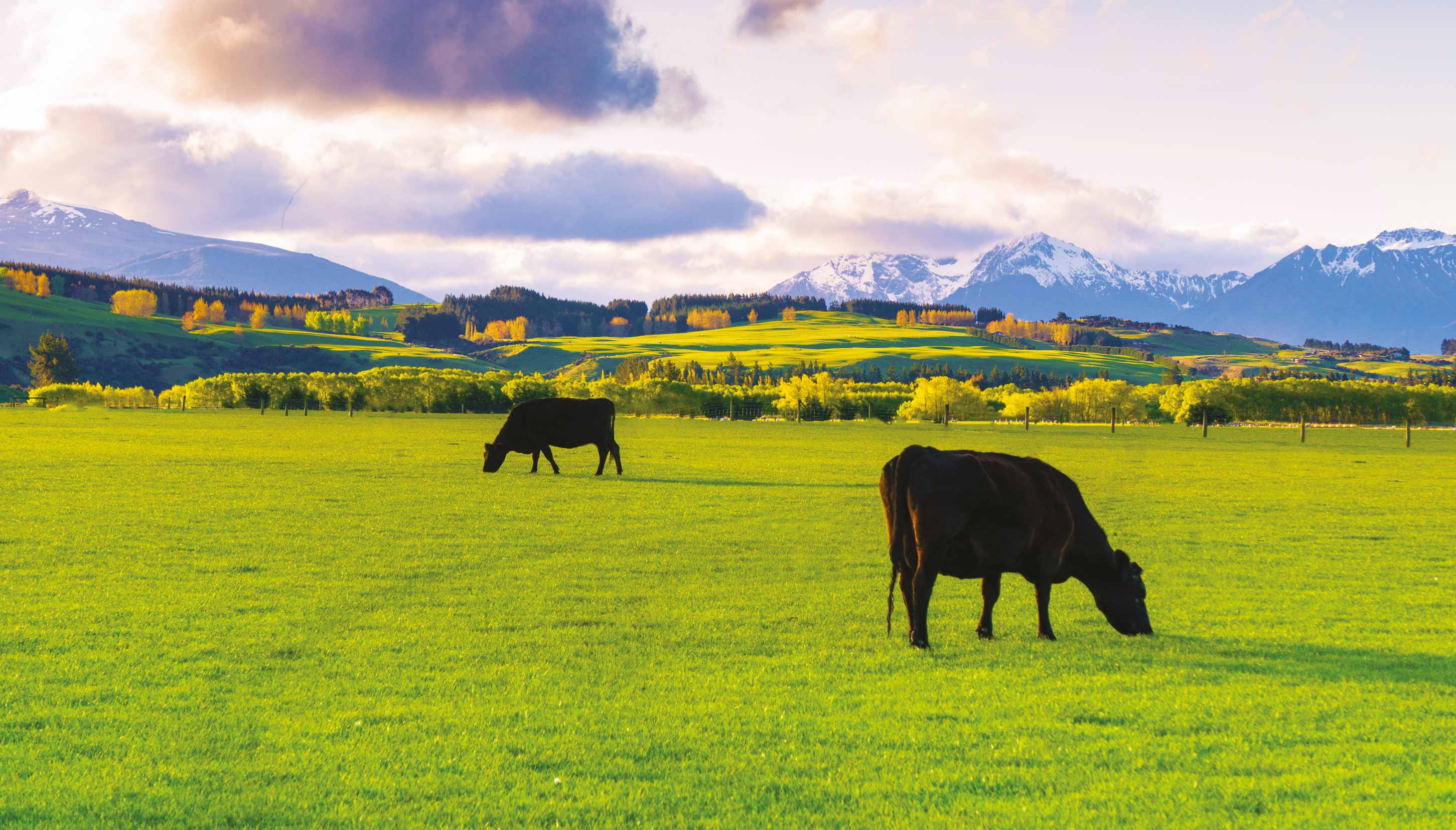 Traceable
All our Collagen is collected from beef cattle that have been raised exclusively on New Zealand's grassland pastures. We know exactly where our animals were raised, as well as the farms they were raised on. We are able to track each animal over their life and have a complete history of the health of each one.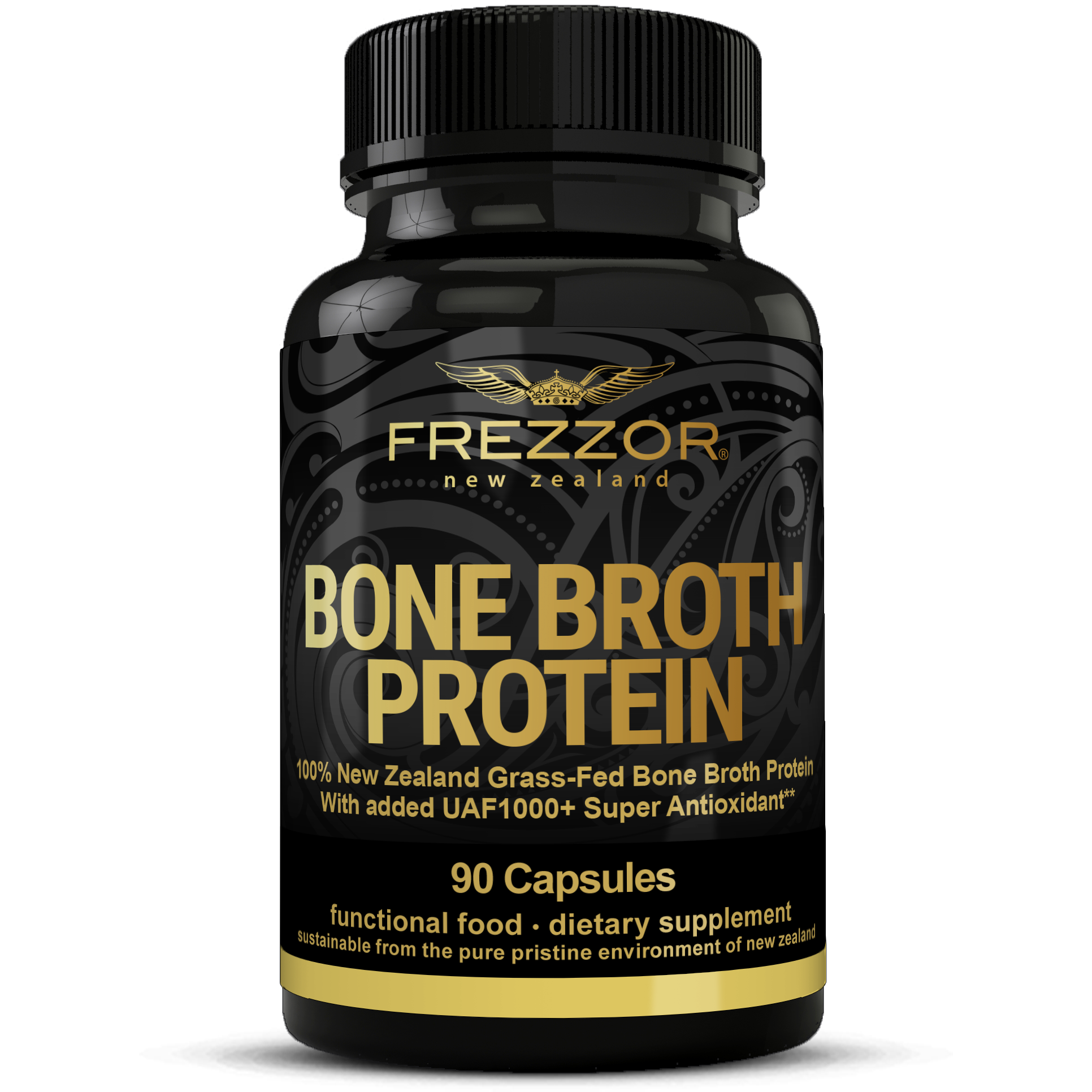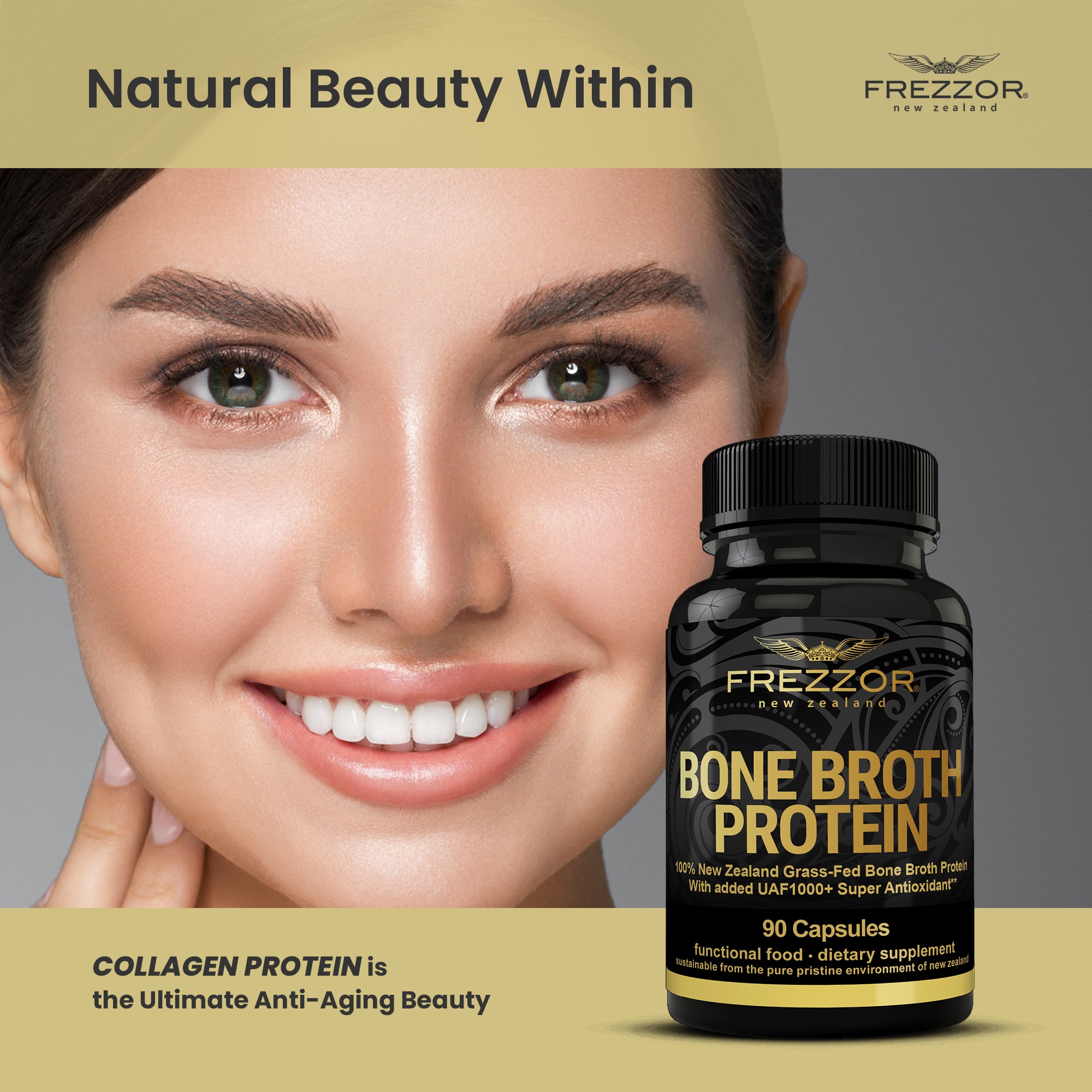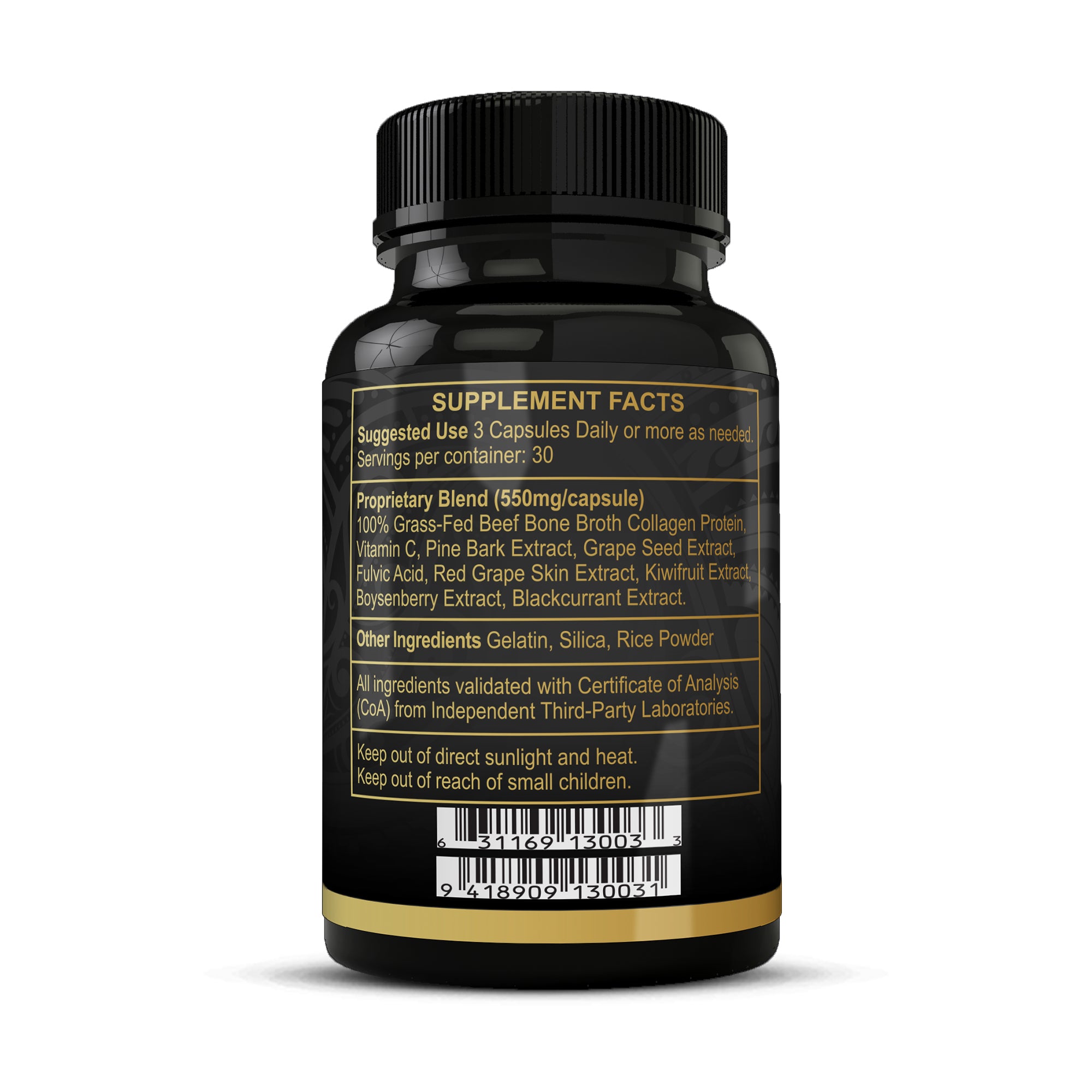 Builds New Joint Cartilage, Relieves Arthritis & Joint Pain
Improves Skin Elasticity, Face, Lips, Eyes, Hair & Nails
Stronger Bones, Ligaments, Tendons, Muscles
Improves Injury or Surgery Recovery
Strengthens Stomach & Digestive Health
Anti-Aging Beauty Enhancer, Youthful Mobility
FAQ
FREZZOR Collagen Protein Broth