Premium New Zealand grown and manufactured product
NZ grown plants are the most nutritionally bioactive in the world
Made with over 52 New Zealand grown whole food powders
Provides our highest nutritional profile for increased energy
New Zealand hemp protein is an "easy to digest" complete protein,
Contains all nine essential amino acids we need from the diet
Excellent source of daily dietary fiber and prebiotics
Aids digestion, helps maximize nutrient absorption
Promotes beneficial gut bacteria & intestinal support
Enriched with the anti-inflammatory blend of UAF1000+

®

Vegan, Non-Dairy, GMO-Free, Gluten-Free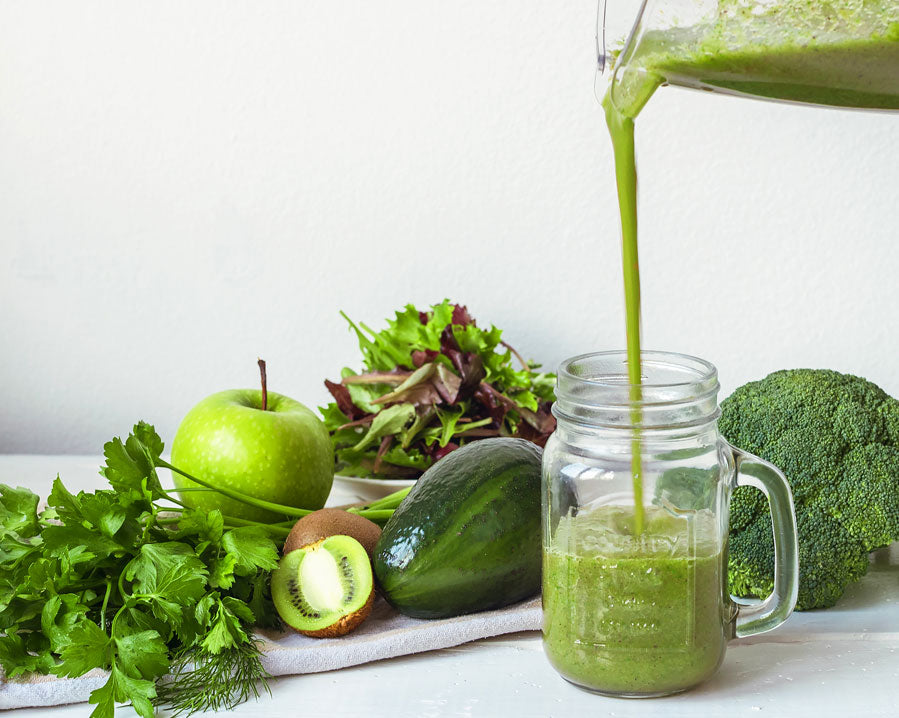 What are superfoods and what makes a superfood "super"?
Superfoods are specific foods that are nutritionally very rich in essential nutrients known to promote optimal health, such as trace minerals, vitamins, antioxidants, enzymes and co-factors but importantly, superfoods are very low in calories.

Superfoods pack a massive nutrient punch without the burden of adding high calories to your diet. While there is no standard definition or an approved list for superfoods, most nutritional experts agree that superfoods are especially...
Do foods grown in New Zealand provide exceptional health benefits?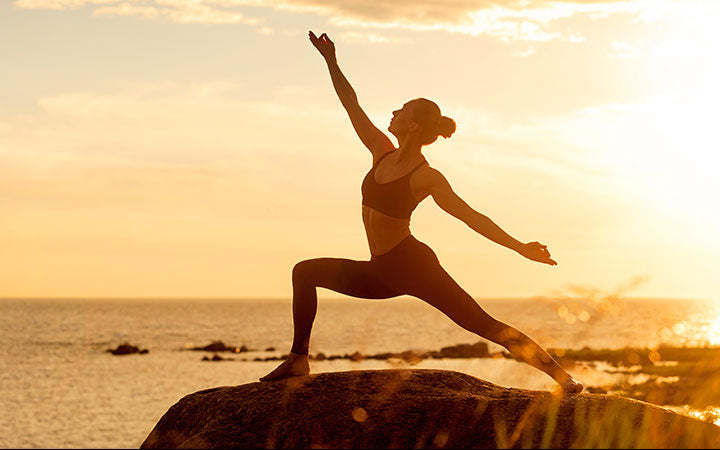 Are superfoods a miracle cure for all diseases?
No food is not a miracle cure for all diseases, but studies have shown that certain foods have more positive benefits for your health than others.
In FREZZOR Superfood Raw Energy Powder, most ingredients have already earned the title of "superfood", and science thinks so too. Hemp seed protein, wheat and barley grass, seaweed, plant extracts are just some of the super-powerful nutrient concentrated ingredients in our FREZZOR Superfood Raw Energy...
Superfoods versus supplements. What should I take and how can I incorporate superfoods into my diet?
What is FREZZOR SUPERFOOD all about?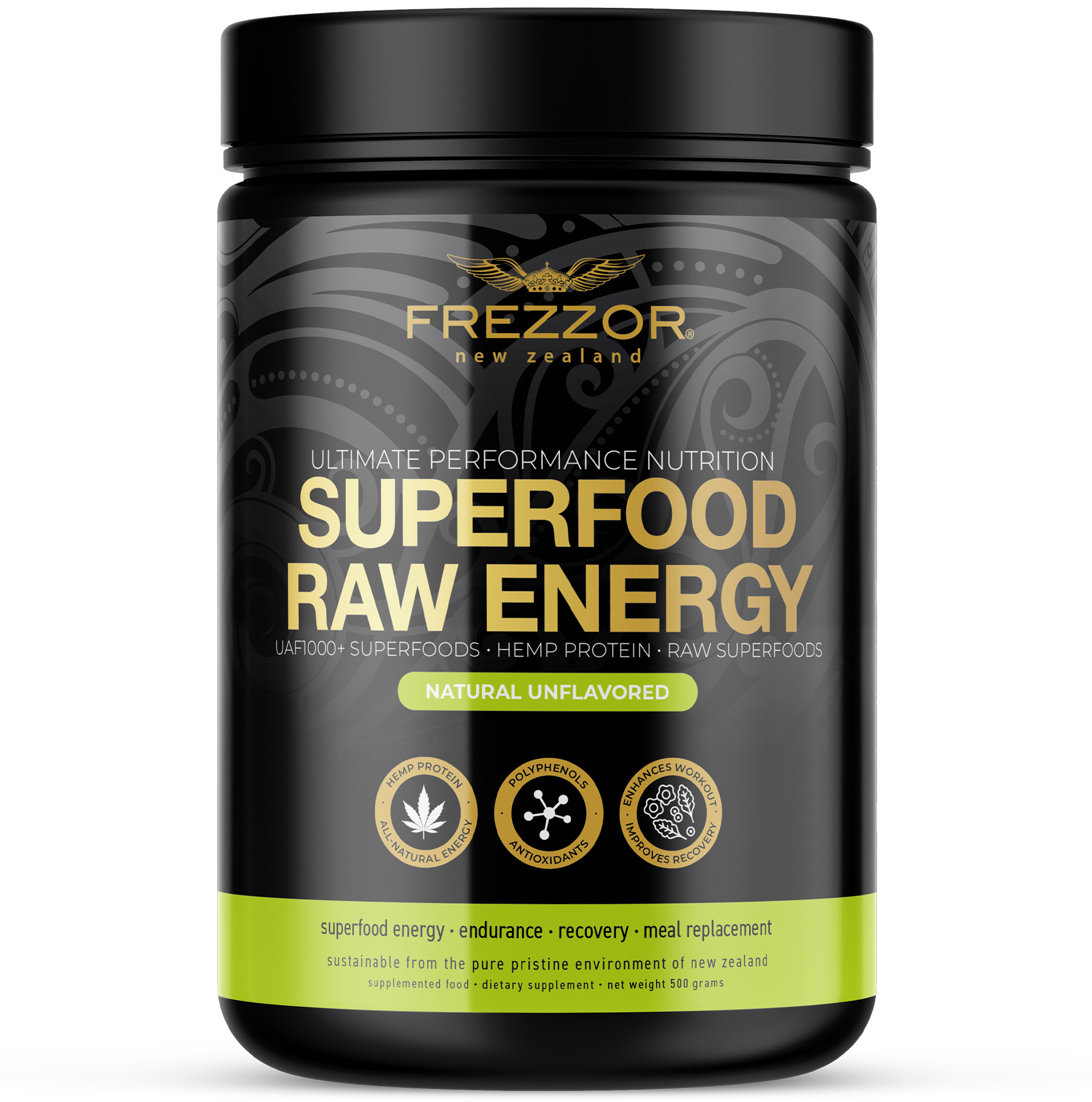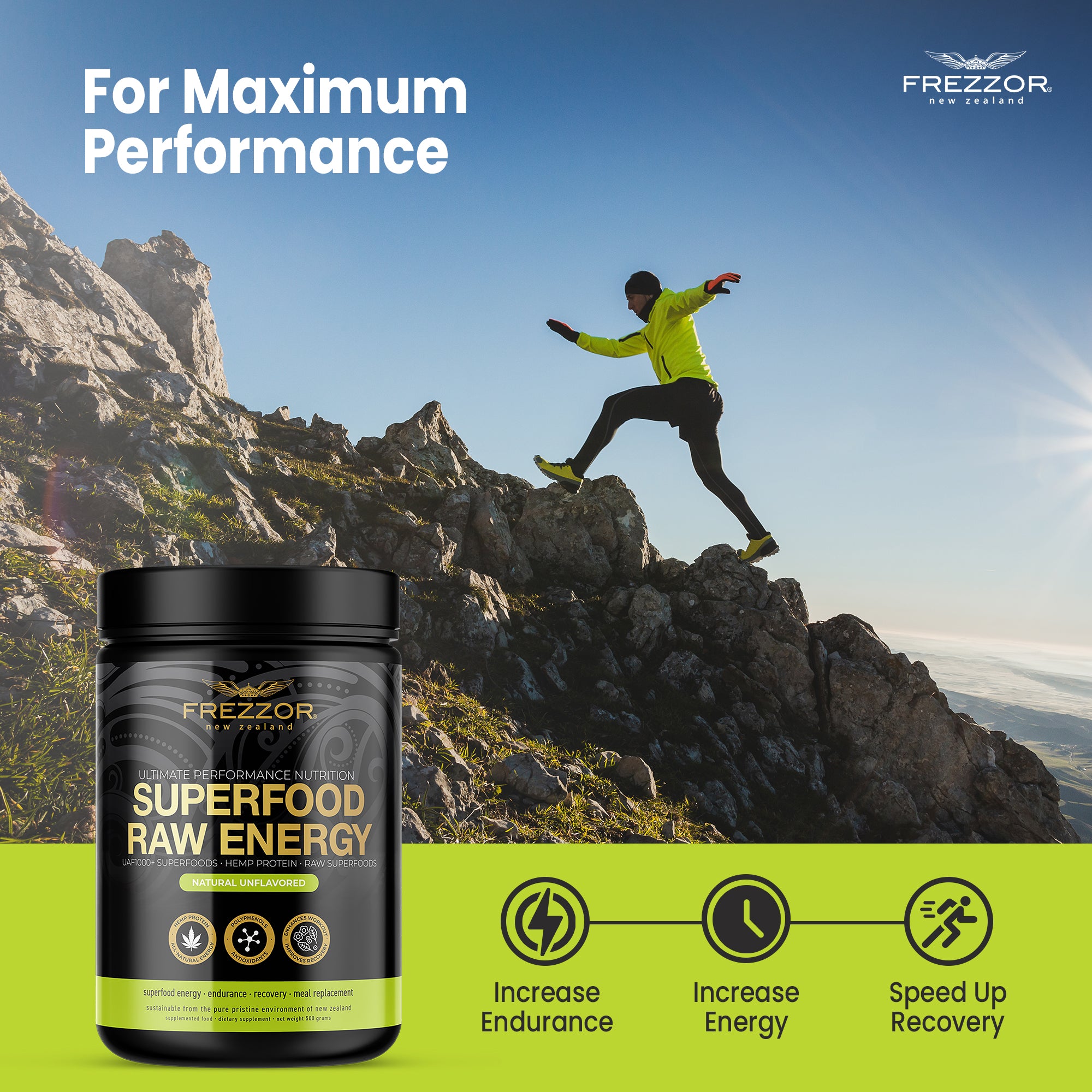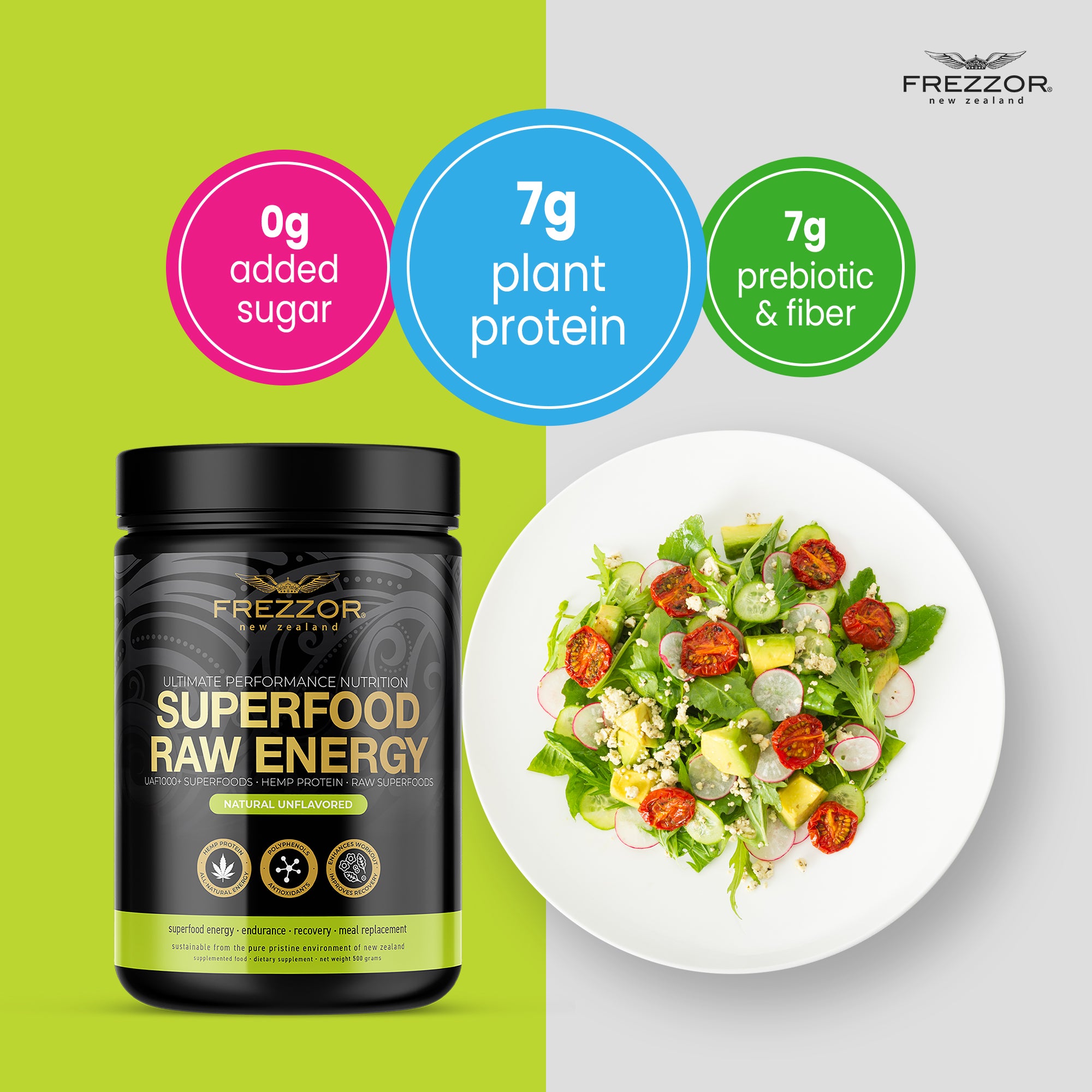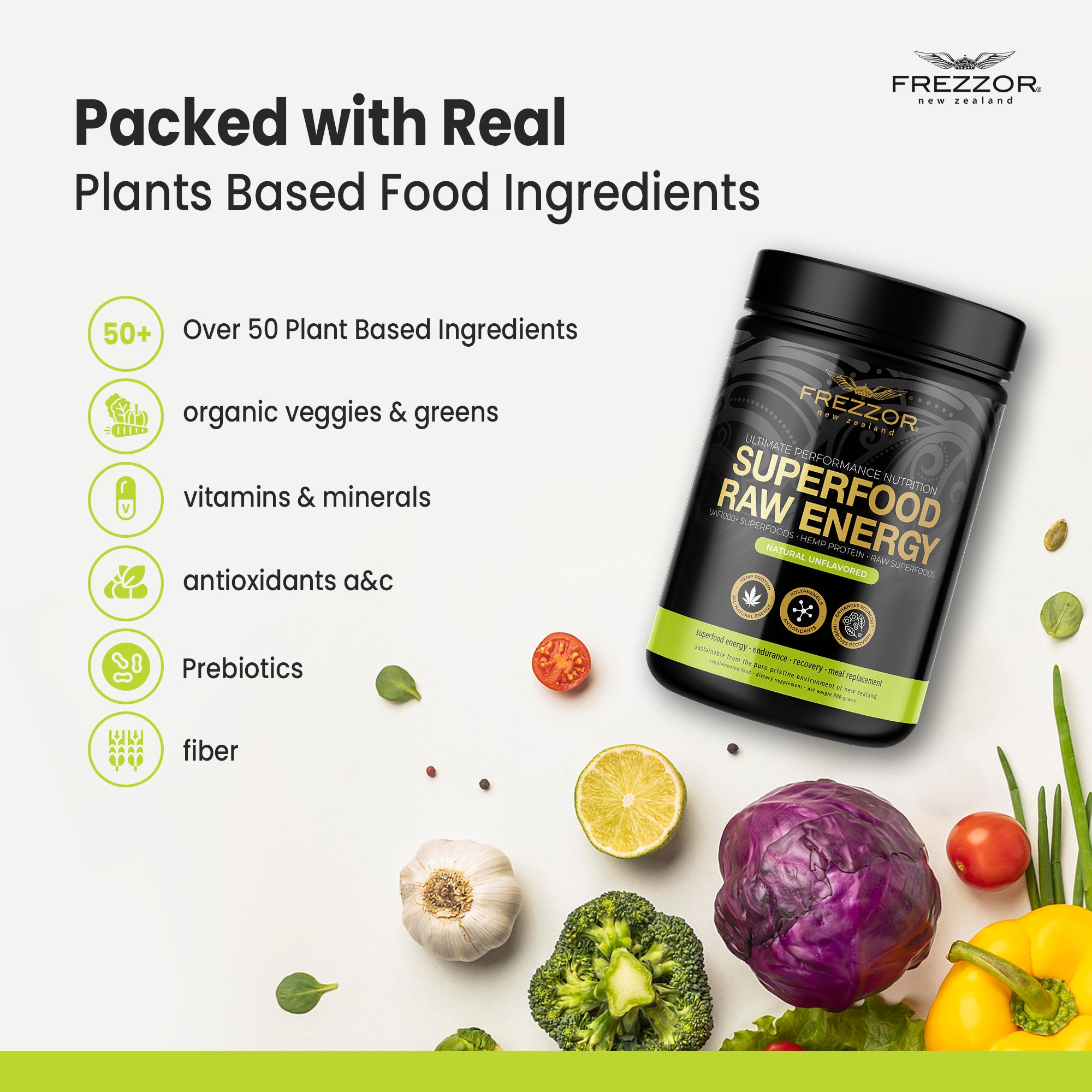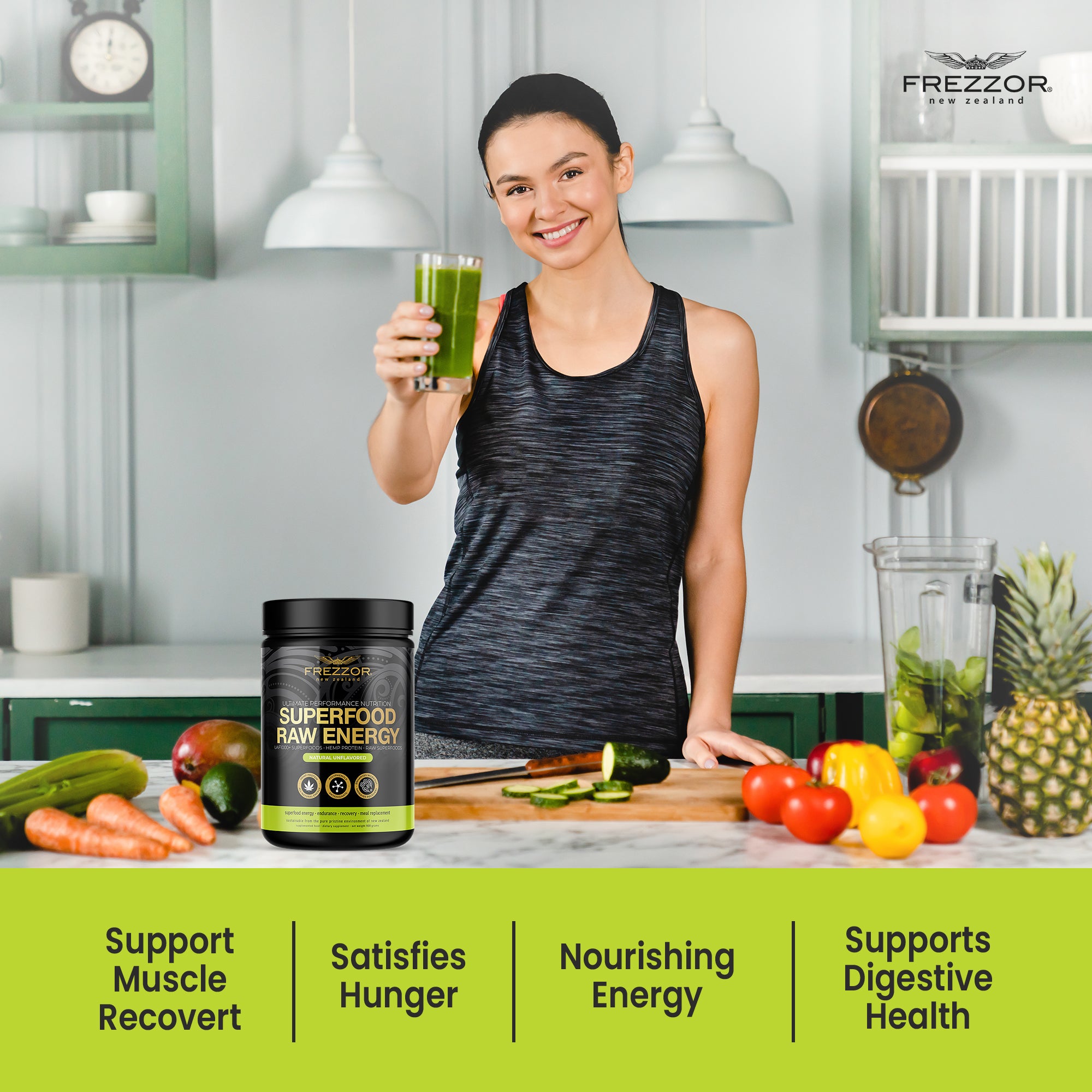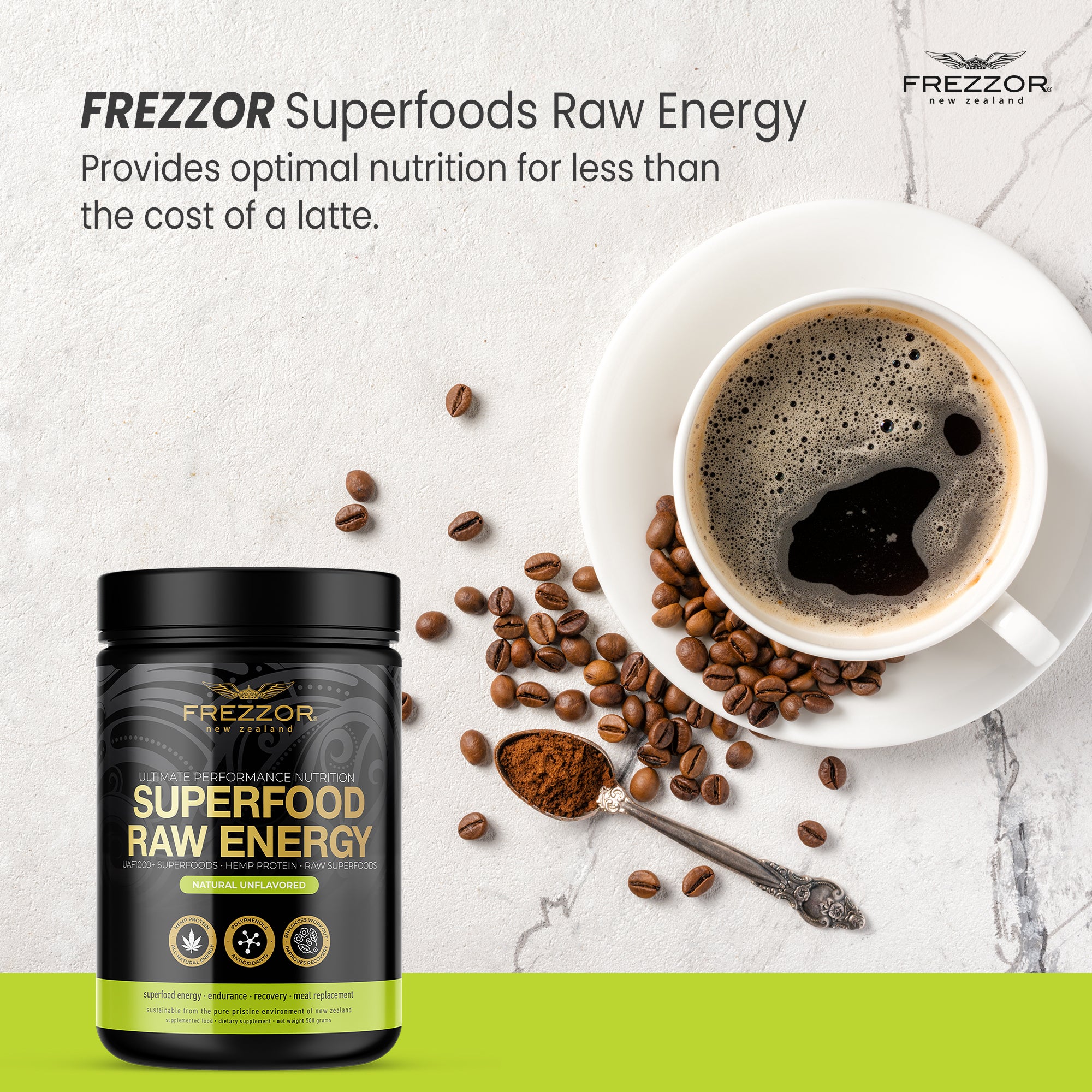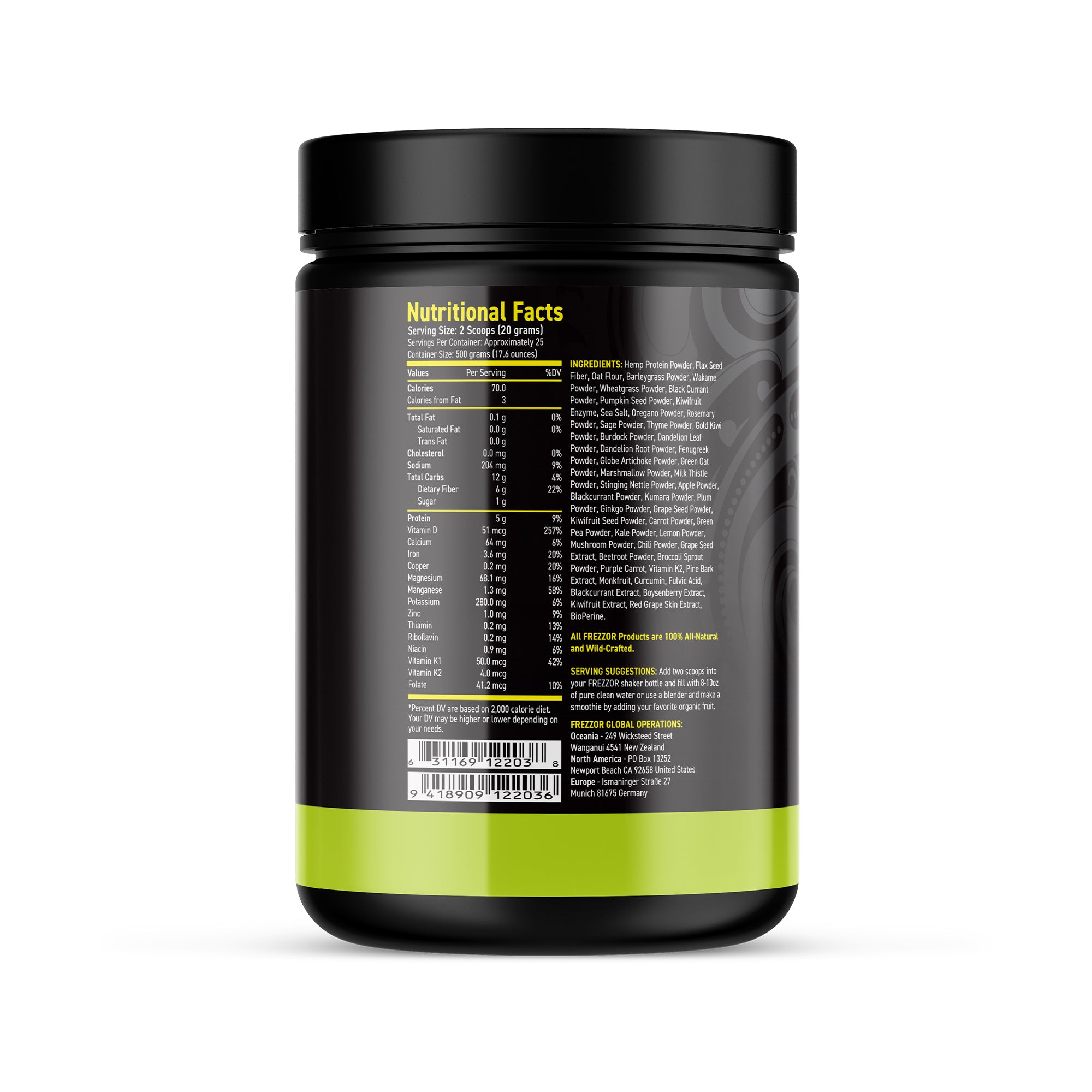 Premium New Zealand grown and manufactured product
NZ grown plants are the most nutritionally bioactive in the world
Made with over 52 New Zealand grown whole food powders
Provides our highest nutritional profile for increased energy
New Zealand hemp protein is an "easy to digest" complete protein,
Contains all nine essential amino acids we need from the diet
Excellent source of daily dietary fiber and prebiotics
Aids digestion, helps maximize nutrient absorption
Promotes beneficial gut bacteria & intestinal support
Enriched with the anti-inflammatory blend of UAF1000+

®

Vegan, Non-Dairy, GMO-Free, Gluten-Free