Premium New Zealand grown and manufactured product
NZ grown plants are the most nutritionally bioactive in the world
Made with over 45 New Zealand grown whole food powders
Provides our best nutritional profile for long-term wellness
New Zealand hemp protein is an "easy to digest" complete protein,
Contains all nine essential amino acids we need from the diet
Excellent source of daily dietary fiber and prebiotics
Aids digestion, helps maximize nutrient absorption
Promotes beneficial gut bacteria & intestinal support
Enriched with the anti-inflammatory blend of UAF1000+

®

Vegan, Non-Dairy, GMO-Free, Gluten-Free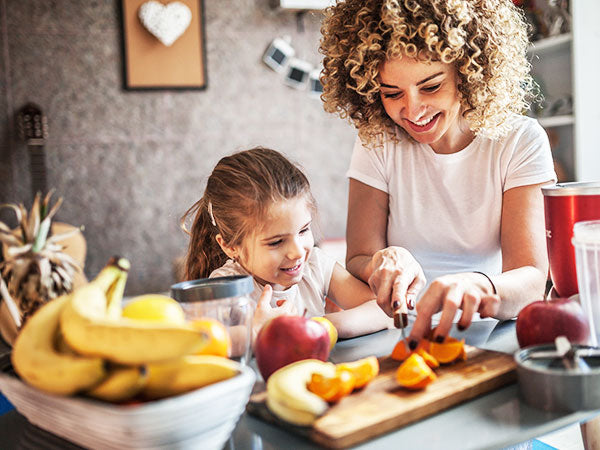 FREZZOR Nutritional Wellness Powder is
• Vegan
• Lactose and Dairy Free
• GMO-Free
• Gluten-Free
• No fillers or unwanted additives

FREZZOR Nutritional Wellness Powder Shake contains over 50 powerful superfoods providing complete full-spectrum nutrition for the whole family, making it well suited as a shake for weight management.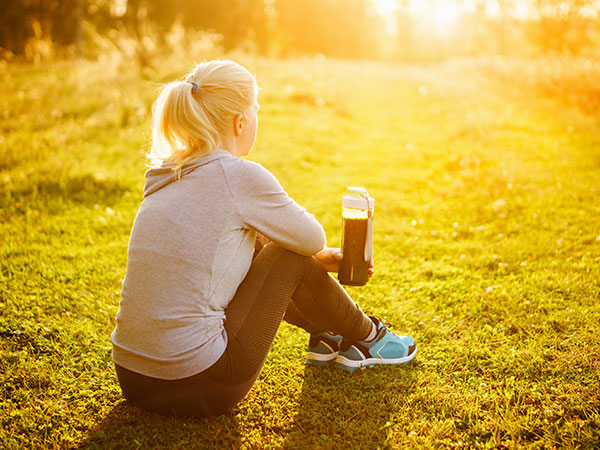 1. High bioavailability means it is quickly absorbed into the body,
2. Probiotics help improve your gut health.
3. Prebiotics promote healthy bacteria in the gut, which is essential for wellbeing.
4. Enzymes assist the breakdown and absorption of vital nutrients.
5. Cholesterol-balancing to support heart health,
6. Nutrient-rich which means that you consume fewer calories for the same amount of nutrition.
7. Protein-dense which helps maintain lean muscle mass and keeps you full for longer.
8. Antioxidants help to support the body's immune system,
9. Minerals and vitamins support optimal health.

What is the FREZZOR Nutritional Wellness Powder all about?
Why are hemp seeds so healthy?
Nutrient-Rich Wholefoods or nutritional supplements. What makes more sense?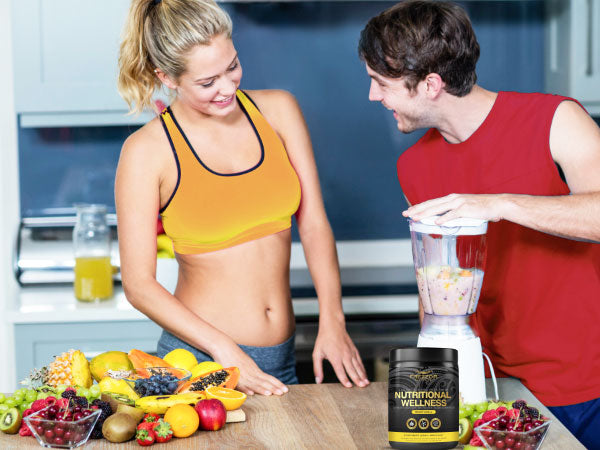 You can easily integrate our FREZZOR Nutritional Wellness Powder into your everyday life by adding it to smoothies, porridge, oatmeal, water, yoghurt, dressings, etc.

The bottom line: If you prepare, cook and eat real whole foods that are grown naturally and with care, or if you prefer to blend natural plant-based nutritional powders into your everyday life, such as FREZZOR Nutritional Wellness Powder, you are not compromising on the nutritional...
What are superfoods and what makes a superfood great?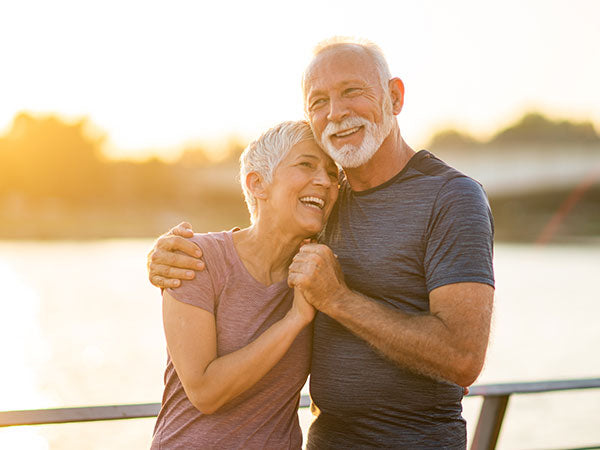 All of these nutrients are essential for your body and your well-being and support your body so that it is prepared for chronic illnesses, nutritional deficiencies, when the immune system is weakened or when inflammation makes life difficult for us.

The majority of the superfoods we consume can be found in nature and grow from fruits, vegetables, seeds, grasses, seaweed/seaweed and leaves and roots of medicinal plants.
Are There Any Benefits to Crops Grown in New Zealand?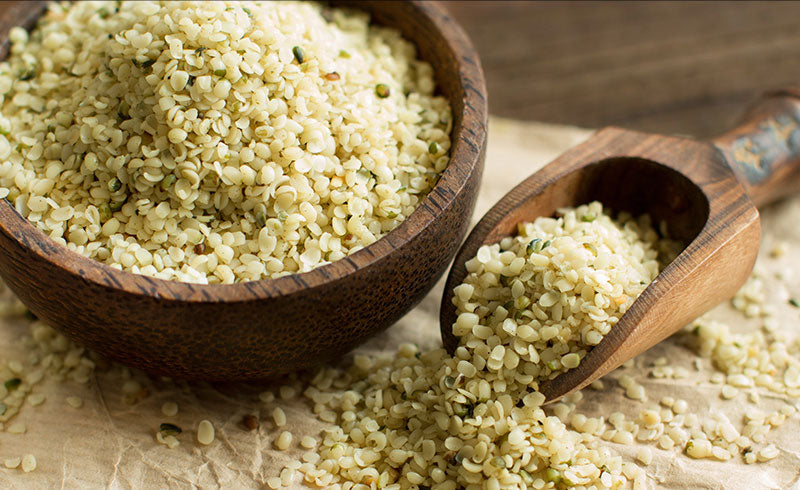 Scientists have found that out of necessity and in order to protect themselves from damage from the UV light radiation that comes through the ozone hole, the plant produces more antioxidants than usual.

We can then benefit from the plant's natural processes of self-protection, by consuming a higher density of antioxidants in the plant itself.
For example, the quality of a grape seed extract from New Zealand, measured in terms...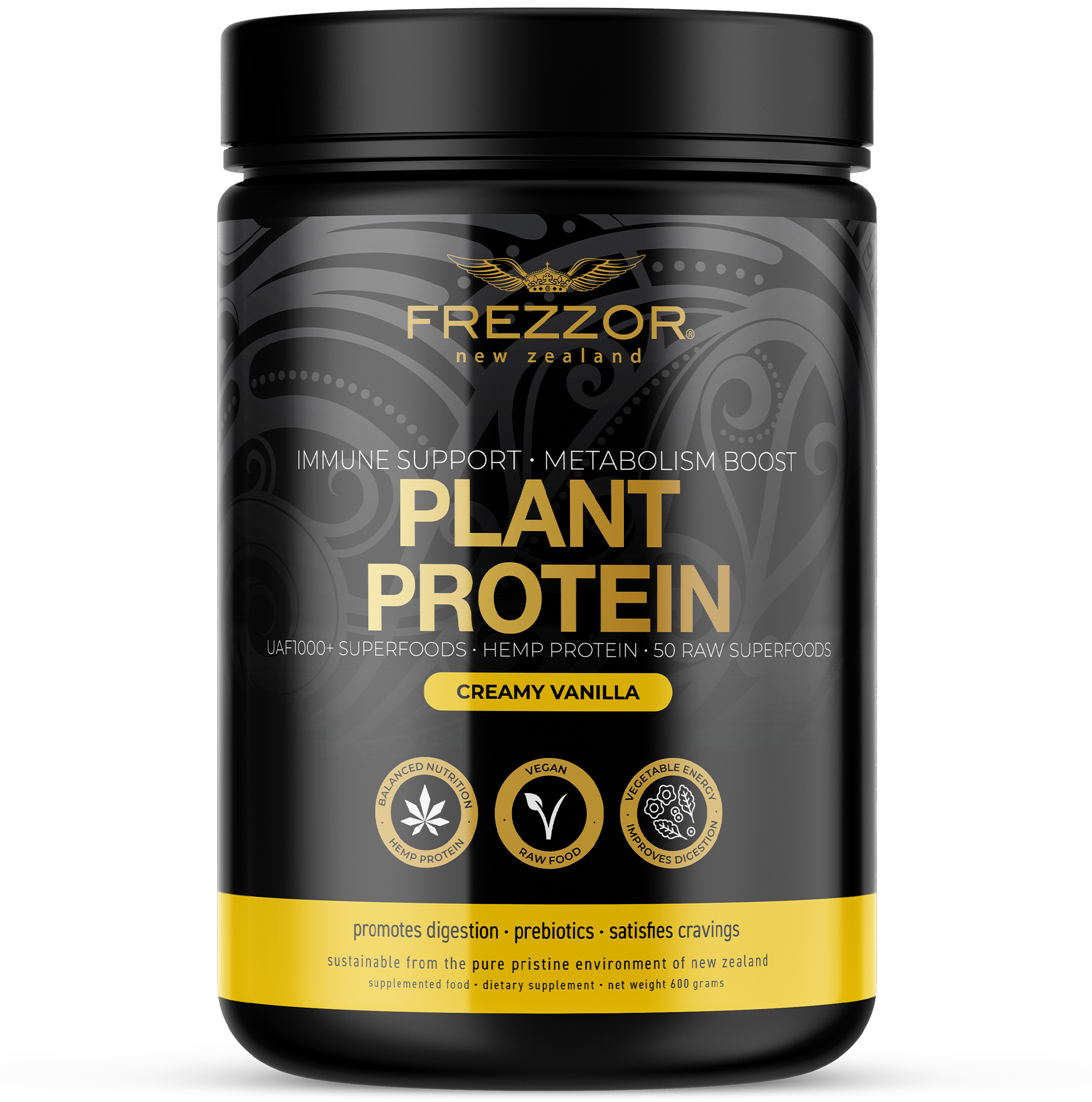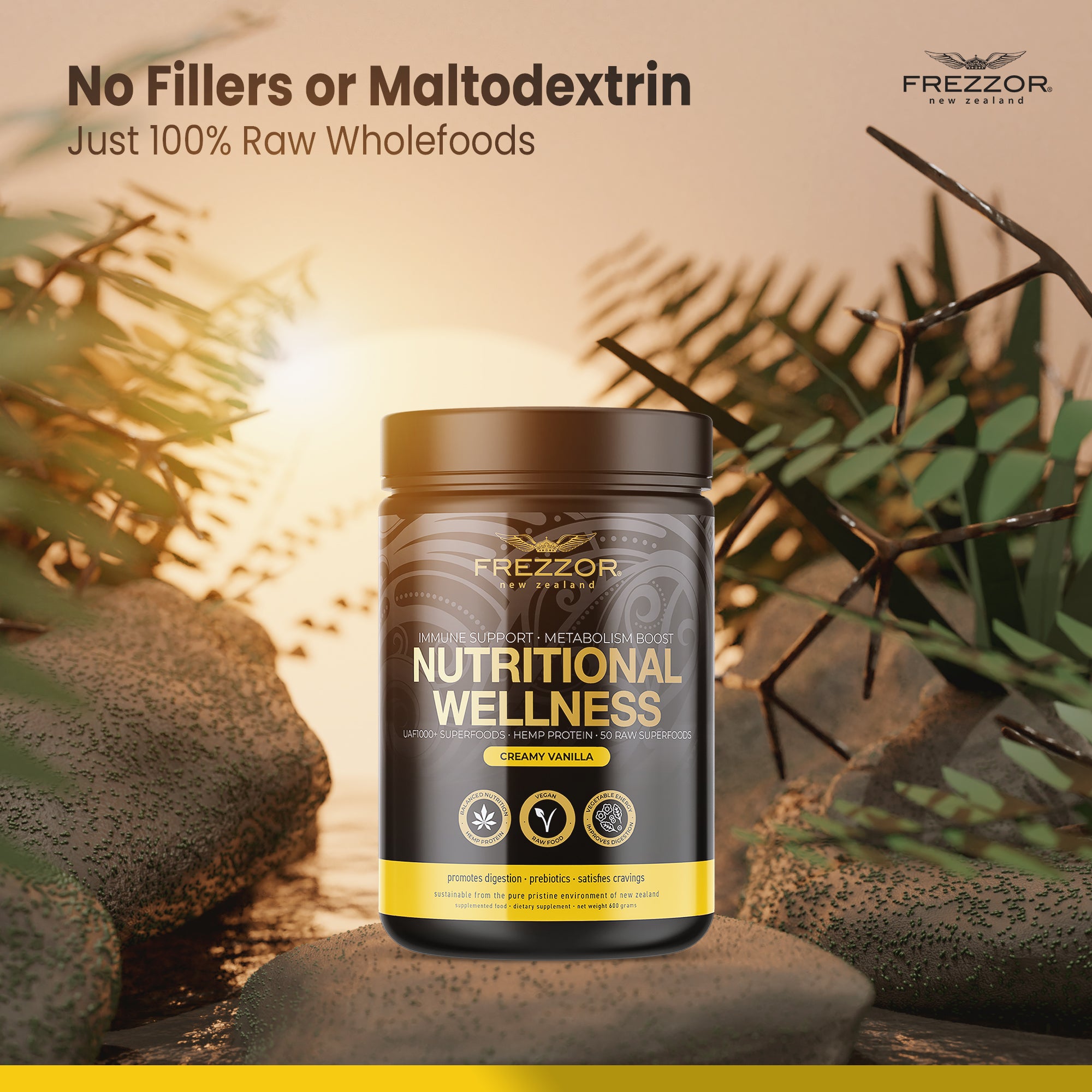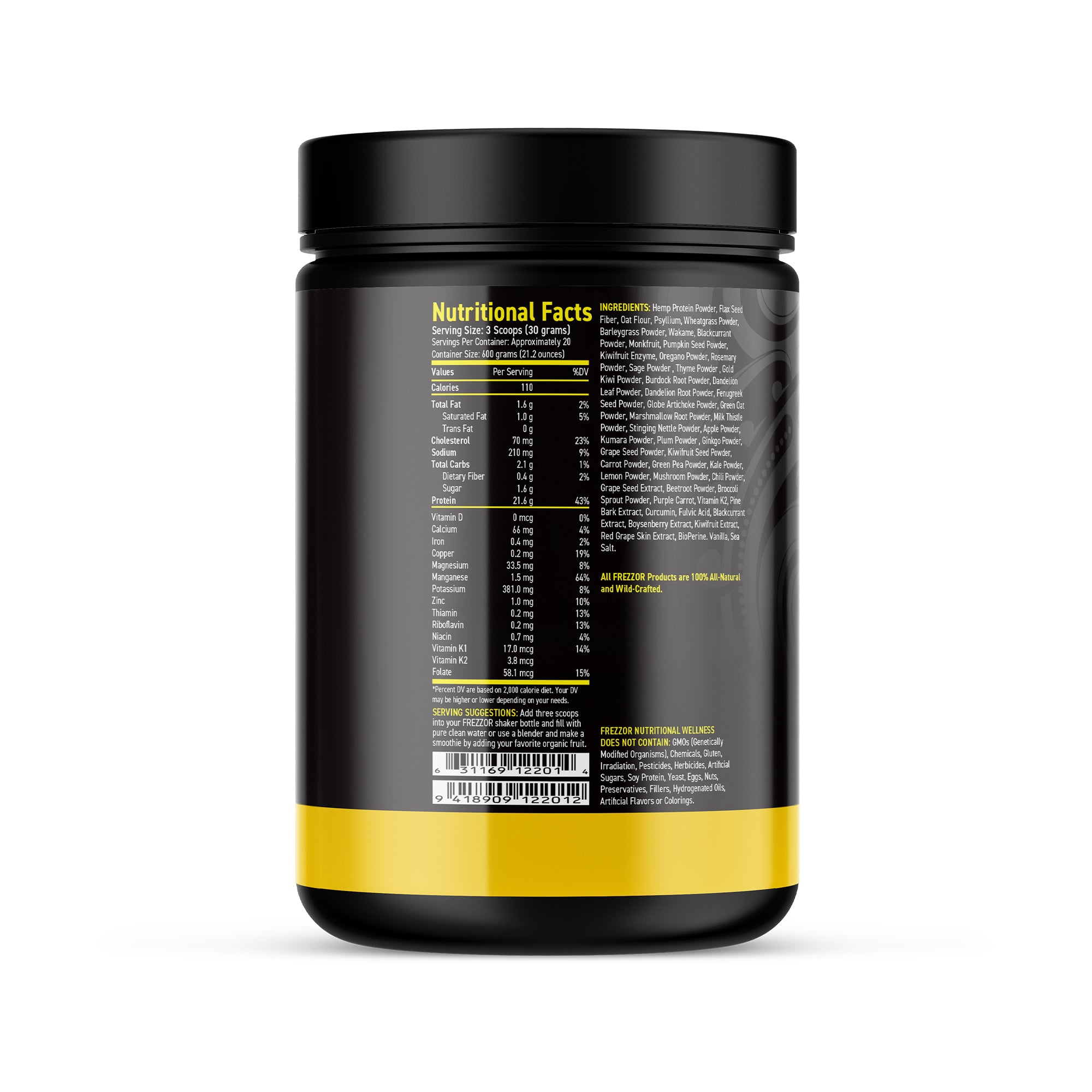 Premium New Zealand grown and manufactured product
NZ grown plants are the most nutritionally bioactive in the world
Made with over 45 New Zealand grown whole food powders
Provides our best nutritional profile for long-term wellness
New Zealand hemp protein is an "easy to digest" complete protein,
Contains all nine essential amino acids we need from the diet
Excellent source of daily dietary fiber and prebiotics
Aids digestion, helps maximize nutrient absorption
Promotes beneficial gut bacteria & intestinal support
Enriched with the anti-inflammatory blend of UAF1000+

®

Vegan, Non-Dairy, GMO-Free, Gluten-Free