World's first Vitamin D3 made entirely from 100% New Zealand Sheep Wool

Improves mood, attitude, mental health, and supports cardiovascular and immune health
Reduces inflammation, supports heart health, strengthen bones, muscles, and teeth
2000 IU Vitamin D3 from New Zealand Sheep's Wool Lanolin
80mcg Vitamin K2 Menaquinone-7 from chickpea extract
Vegetarian, No additives, Non-GMO
Introducing FREZZOR Vitamin D3 & K2!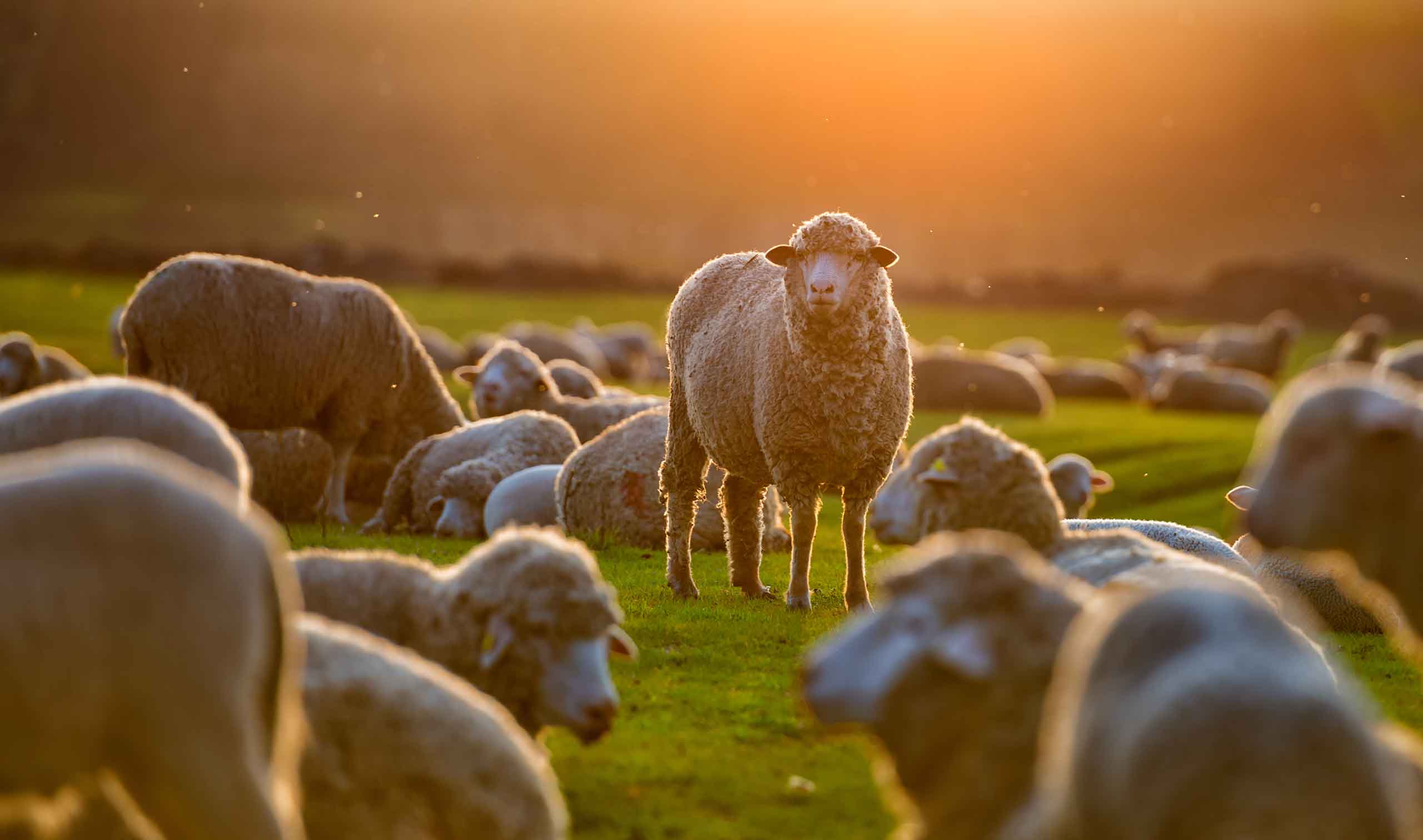 This vitamin D3 supplement comes from grass-fed pasture-raised animals and features all New Zealand pasture-raised benefits. That means you can rest assured that New Zealand sheep and lambs have been allowed to grow up on pasture, hormone-free, and without being fed contaminated feeds. They were raised for wool production on extensive grassland pastures.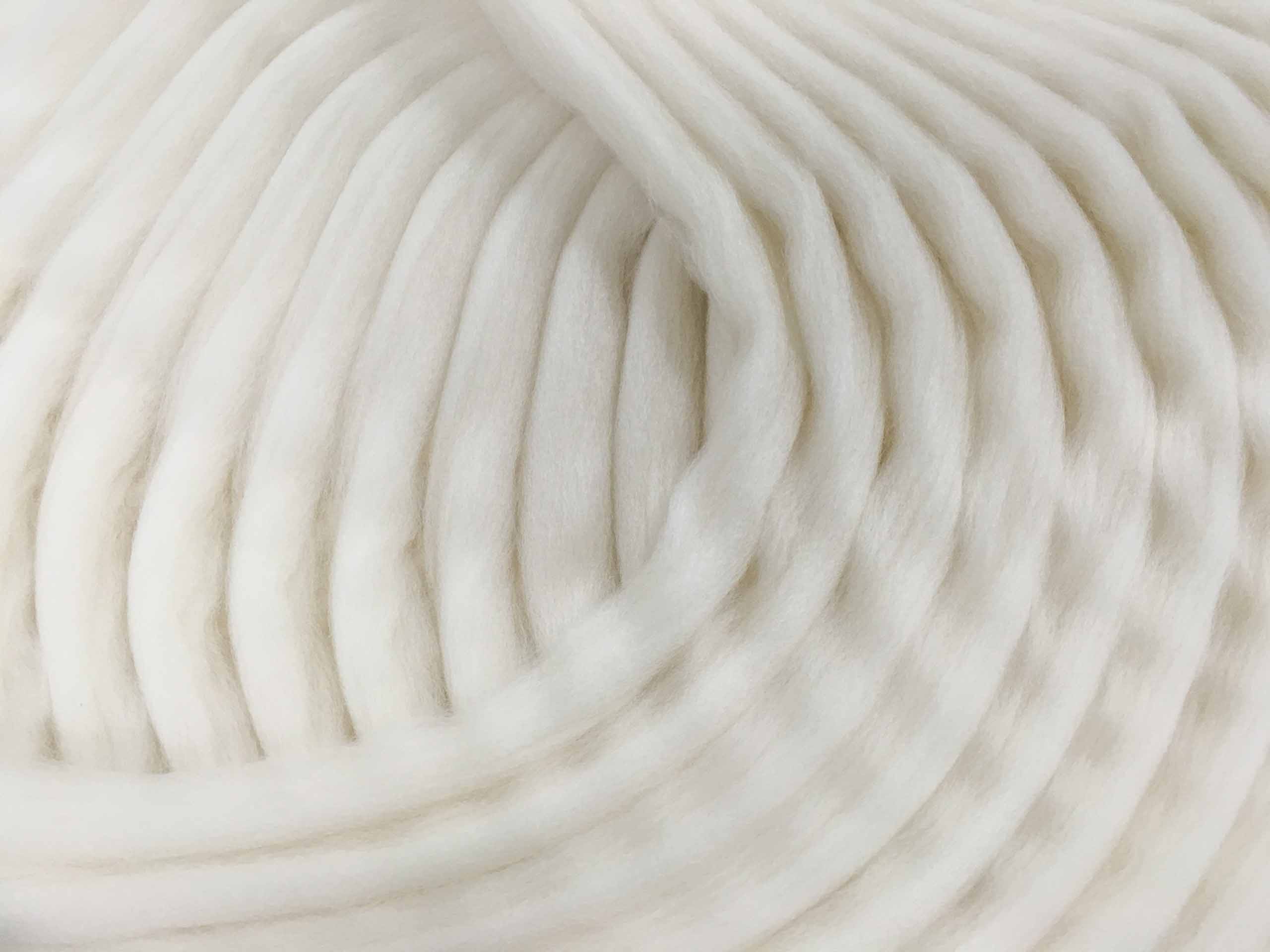 New Zealand is known worldwide for the excellent quality of its dairy, meat, and wool products. After the annual shearing of the wool from the sheep flock (26 million sheep are sheared each year), the lanolin (a waxy material in wool) is removed as part of the wool fiber production process and, as in our case, is used to prepare vitamin D.
The lanolin contains the essential components that eventually...
What can FREZZOR Vitamin D3 and K2 do?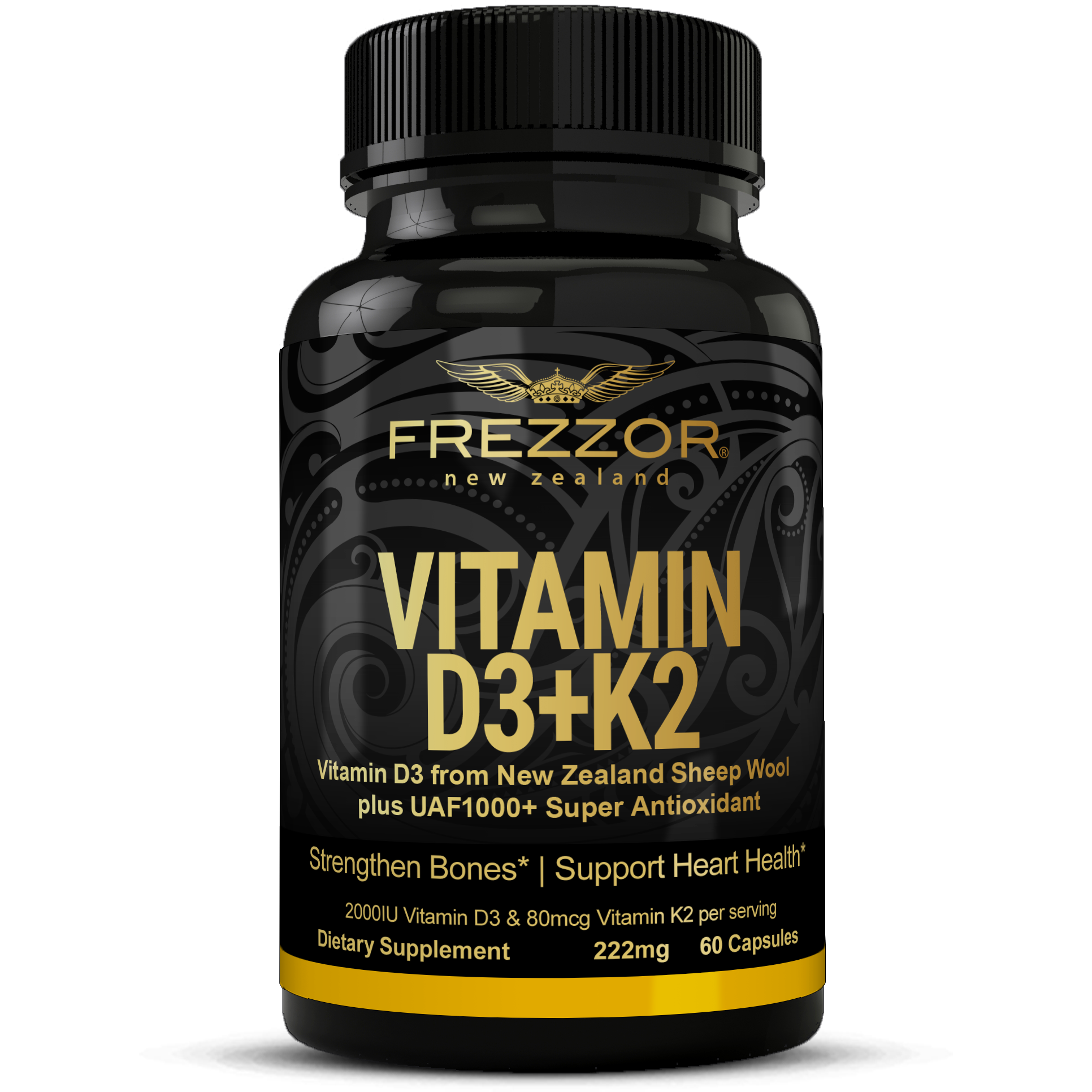 World's first Vitamin D3 made entirely from 100% New Zealand Sheep Wool

Improves mood, attitude, mental health, and supports cardiovascular and immune health
Reduces inflammation, supports heart health, strengthen bones, muscles, and teeth
2000 IU Vitamin D3 from New Zealand Sheep's Wool Lanolin
80mcg Vitamin K2 Menaquinone-7 from chickpea extract
Vegetarian, No additives, Non-GMO