FREZZOR
Probiotic +Prebiotic Powder
A unique blend of 18 different probiotic strains

Ensures a well-diversified intestinal microflora
Provides 60 billion CFU's of live probiotic bacteria
The optimal blend of fermented whole food prebiotics
Digestive enzymes to improve gut health and well-being
Superior way to consume probiotics and prebiotics
Your intestinal system is your gateway to great health
Boosts your energy, supports immunity, and digestive health
Optimal nutrient & mineral bioavailability and absorption
Free from Dairy, Soy, Gluten. GMO-Free
Contains no artificial flavors or fillers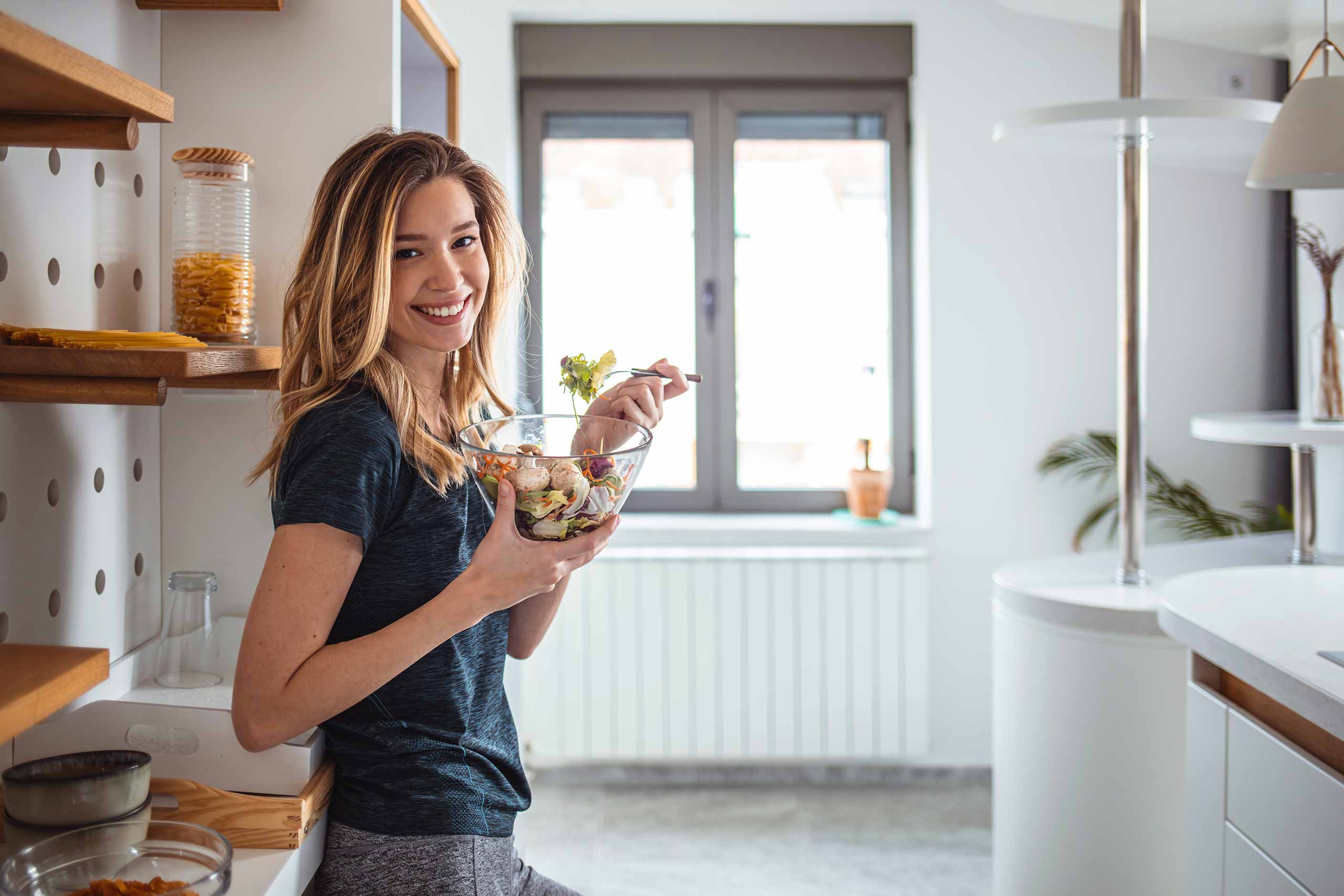 FREZZOR PROBIOTIC +PREBIOTIC provides you with an optimal combination of 60 billion live probiotic bacteria and fermented raw whole foods prebiotics, combined with essential amino acids, digestive enzymes and whole food nutrition to improve your health and well being.

FREZZOR PROBIOTIC +PREBIOTIC is the perfect blend of advanced probiotics and fermented whole foods.
Our unique combination offers many advantages over single strain probiotics
The probiotics and fermented whole foods used in FREZZOR PROBIOTIC +PREBIOTIC have been associated with amazing health benefits.
OUR INGREDIENTS IN FREZZOR PROBIOTIC+PREBIOTIC
We have three Major Components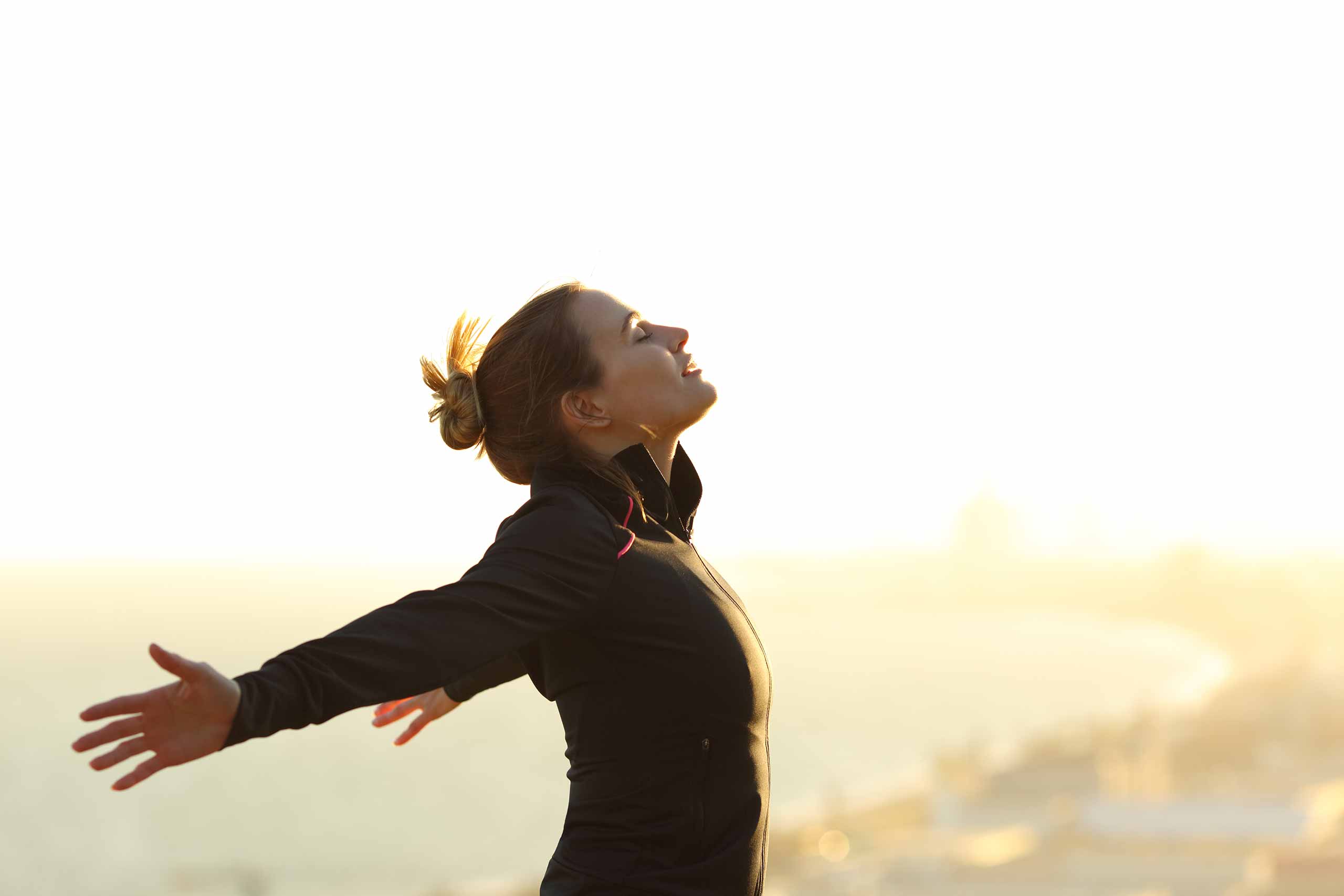 We developed a Superior Probiotic Blend containing more than 60 Billion live organisms, including;
Lactobacillus plantarum, Lactobacillus rhamnosus, Lactobacillus casei, Lactobacillus fermentum, Lactobacillus reuteri, Lactobacillus acidophilus, Lactobacillus paracasei, Lactobacillus delbrueckii subsp. bulgaricus, Lactobacillus gasseri, Lactobacillus helveticus, Lactobacillus salivarius, Lactococcus lactis subsp. lactis, Streptococcus thermophilus., Bifidobacterium animalis subsp. lactis, Bifidobacterium longum, Bifidobacterium breve, Bifidobacterium bifidum, Bacillus coagulans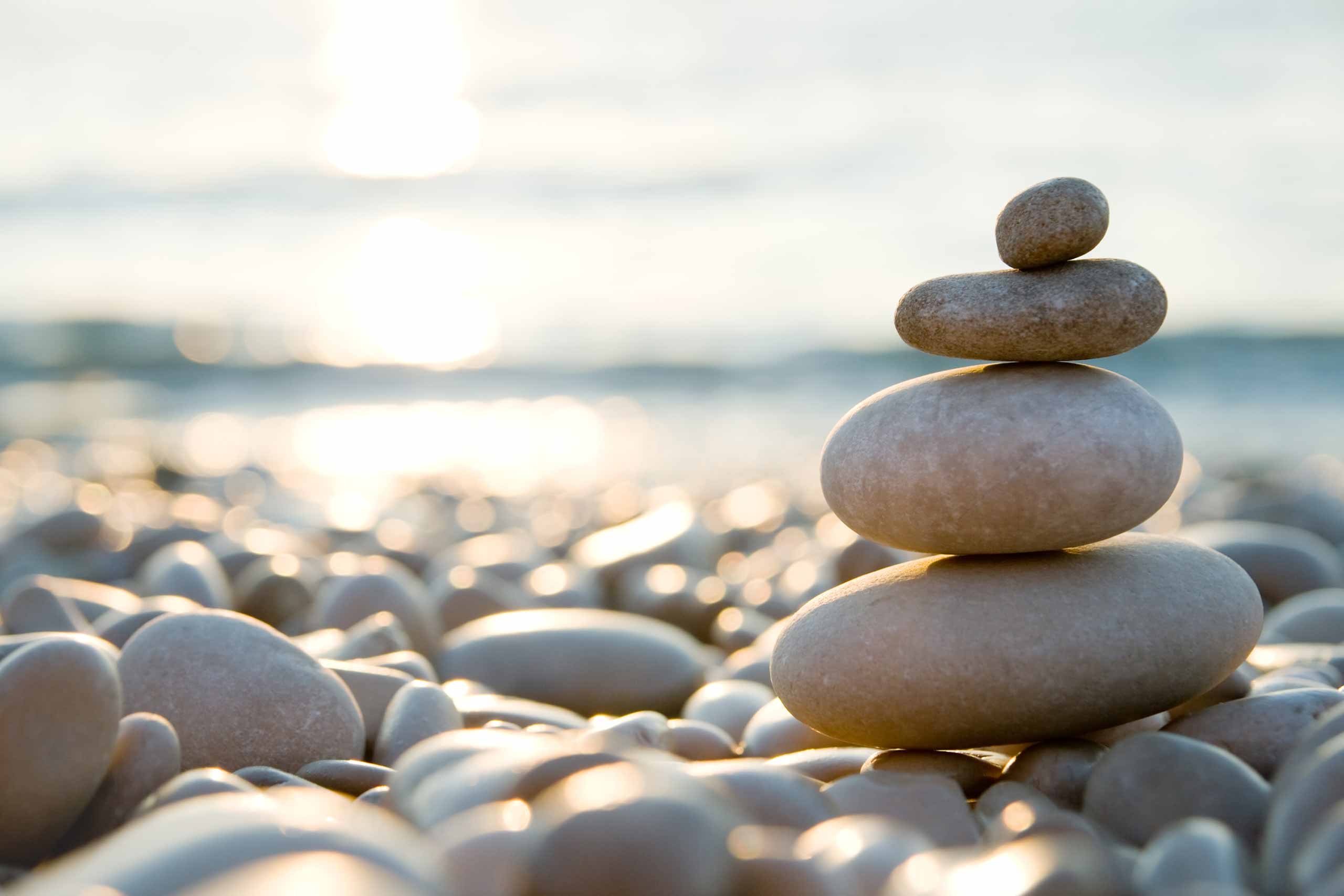 We have added a Specialized Antioxidant and Fiber Blend to support our Probiotics.
Sunfiber Guar Gum Seed
Kiwifruit Enzyme
Broccoli Sprout
UAF1000+® Superfood Antioxidant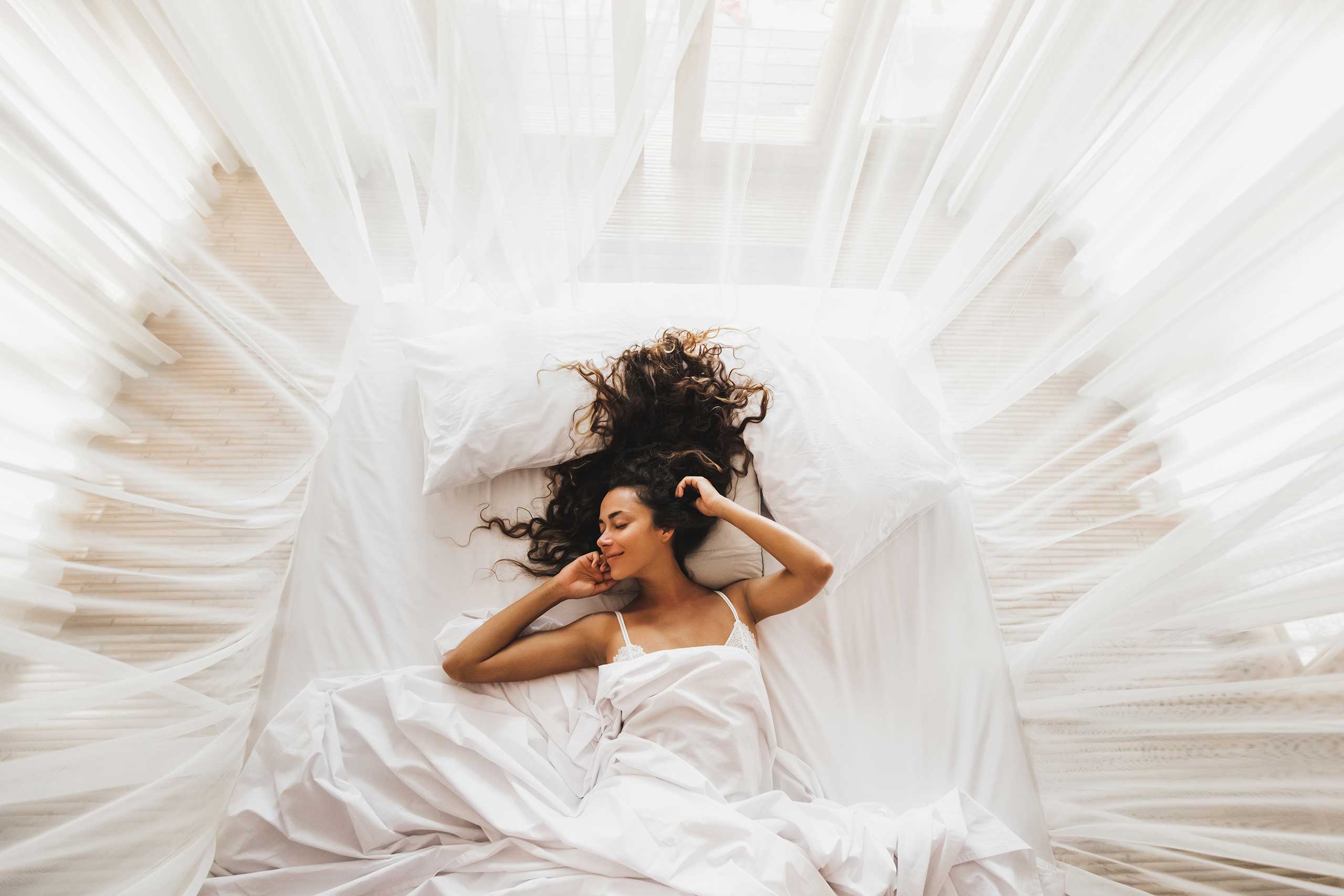 Our Fermented Wholefood Prebiotic Powder Is Made From 23 Superfoods
Mung Beans, Chick Peas, Brown Rice, Red Lentils, Linseed, Spirulina, Barley Grass, Alfalfa Grass, Quinoa, Chia Seed, Amaranth Grain, Asparagus, Beetroot, Broccoli, Chicory Root, Onion, Sweet Potato, Dunaliella Salina, Fresh Ginger, Shitake Mushroom, Cordyceps, Reishi Mushroom, Molasses
12 strains of LAB probiotics (Lactic acid-producing bacteria)
During The Fermentation Of Our Wholefood Prebiotic, we use 15 Strains from 3 different classes of probiotics: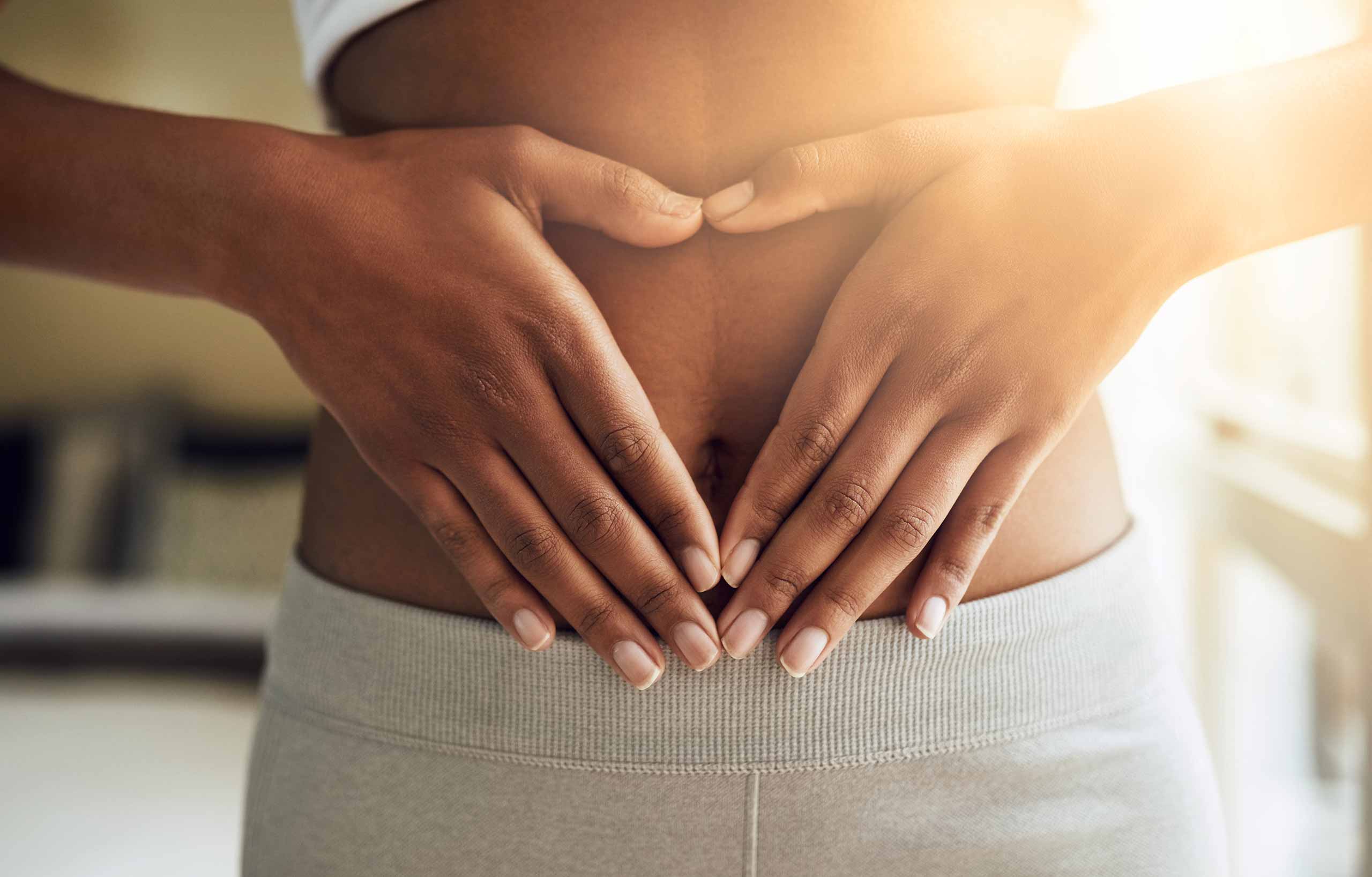 Our Probiotics are a Unique Blend that Provide the Following Benefits:
• Excellent colonization, which means the probiotics remain effective, longer.
• Production of beneficial fermentation compounds which modulates immunity and stimulates cellular repair.
• Supports overall gastrointestinal health and wellness.
• Improves digestion and nutrient absorption from food which is better for your health and you generally eat less.
The Major Health Benefit of Probiotics.
What are Fermented Whole Foods
Health Benefits of Fermented Foods
THREE Key Health Benefits of Fermented Foods.
Improves Digestive Health
Boosts Your Immune System
Makes Food Easier to Digest
Human Microbiome: The Importance of Our Gut Bacteria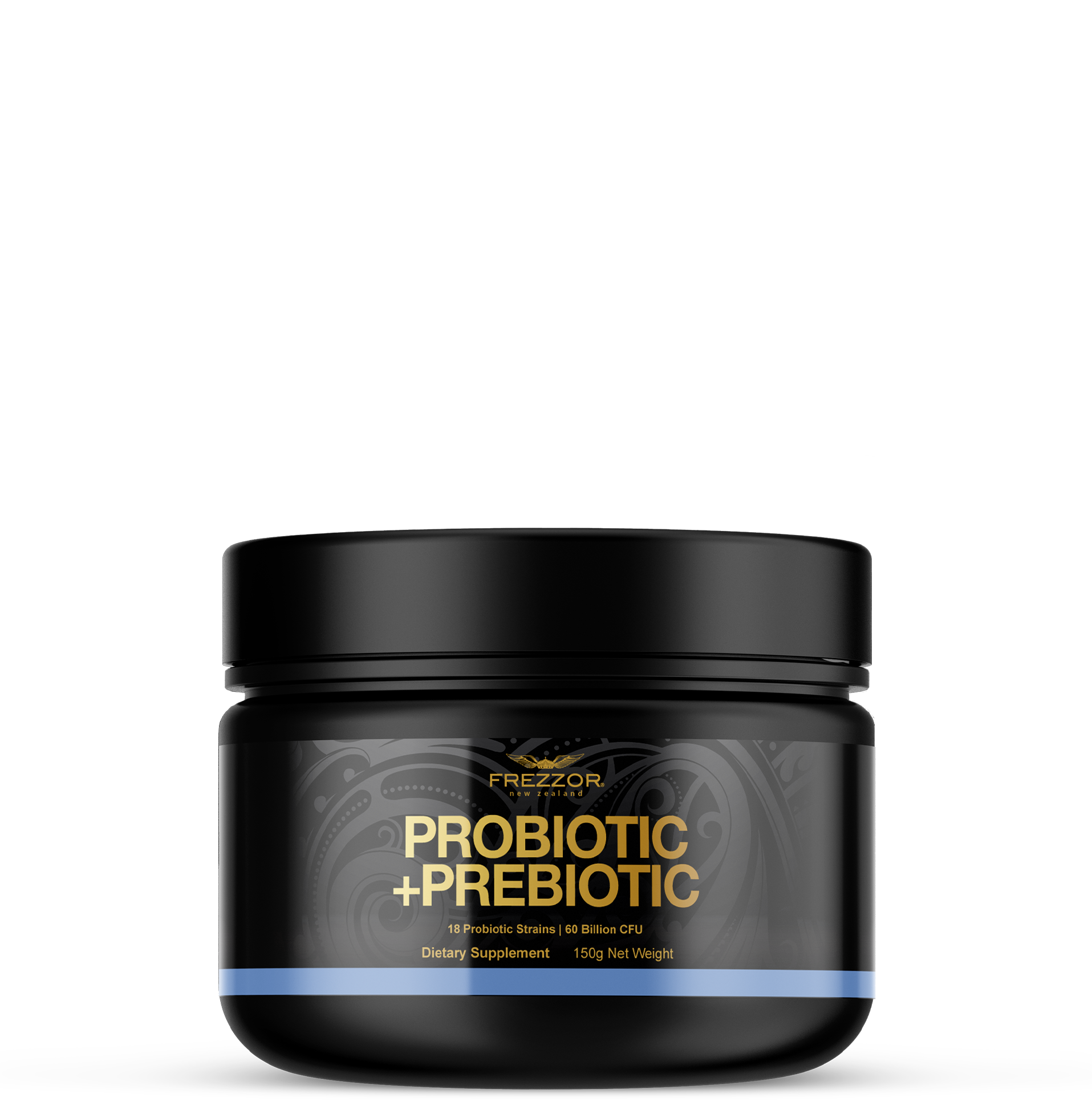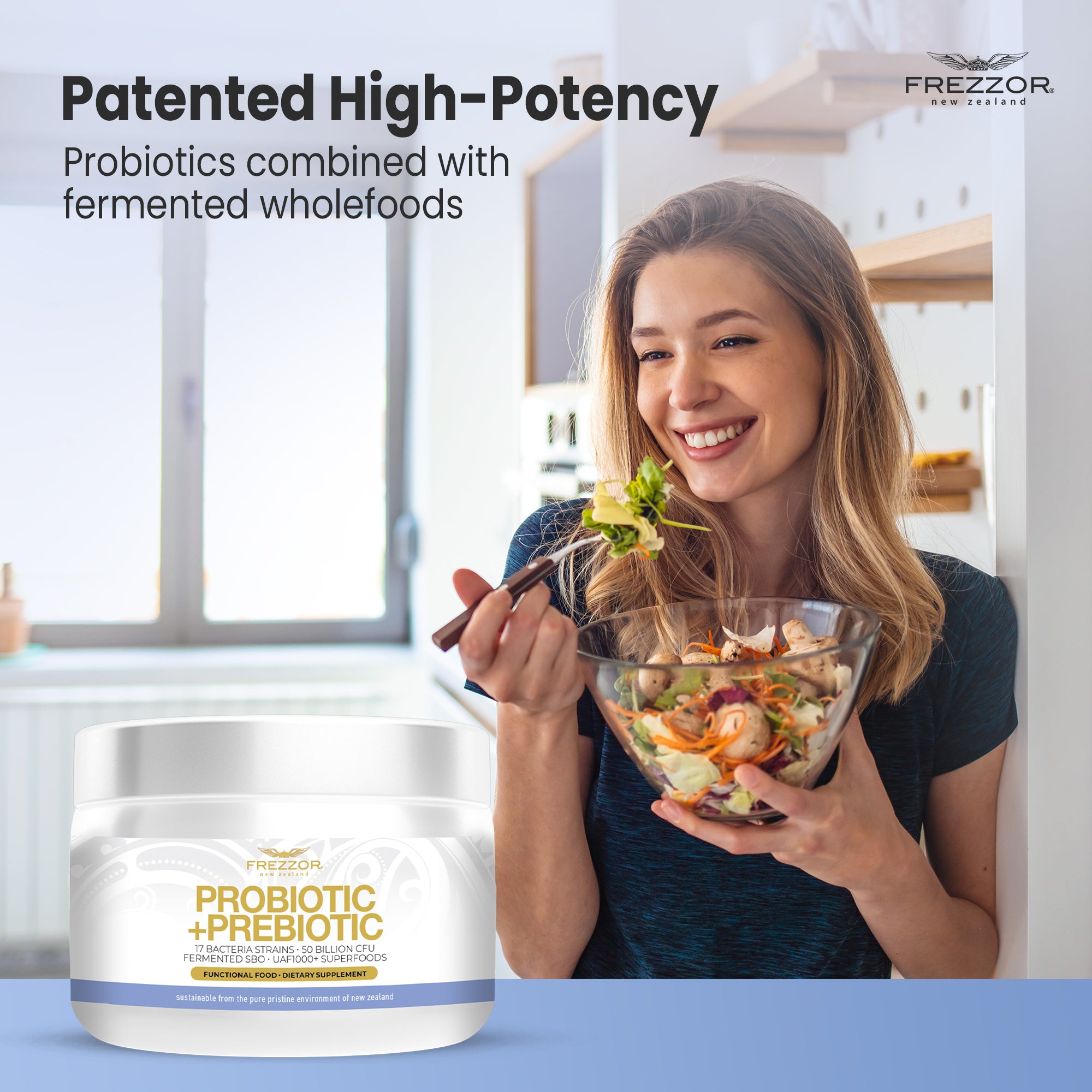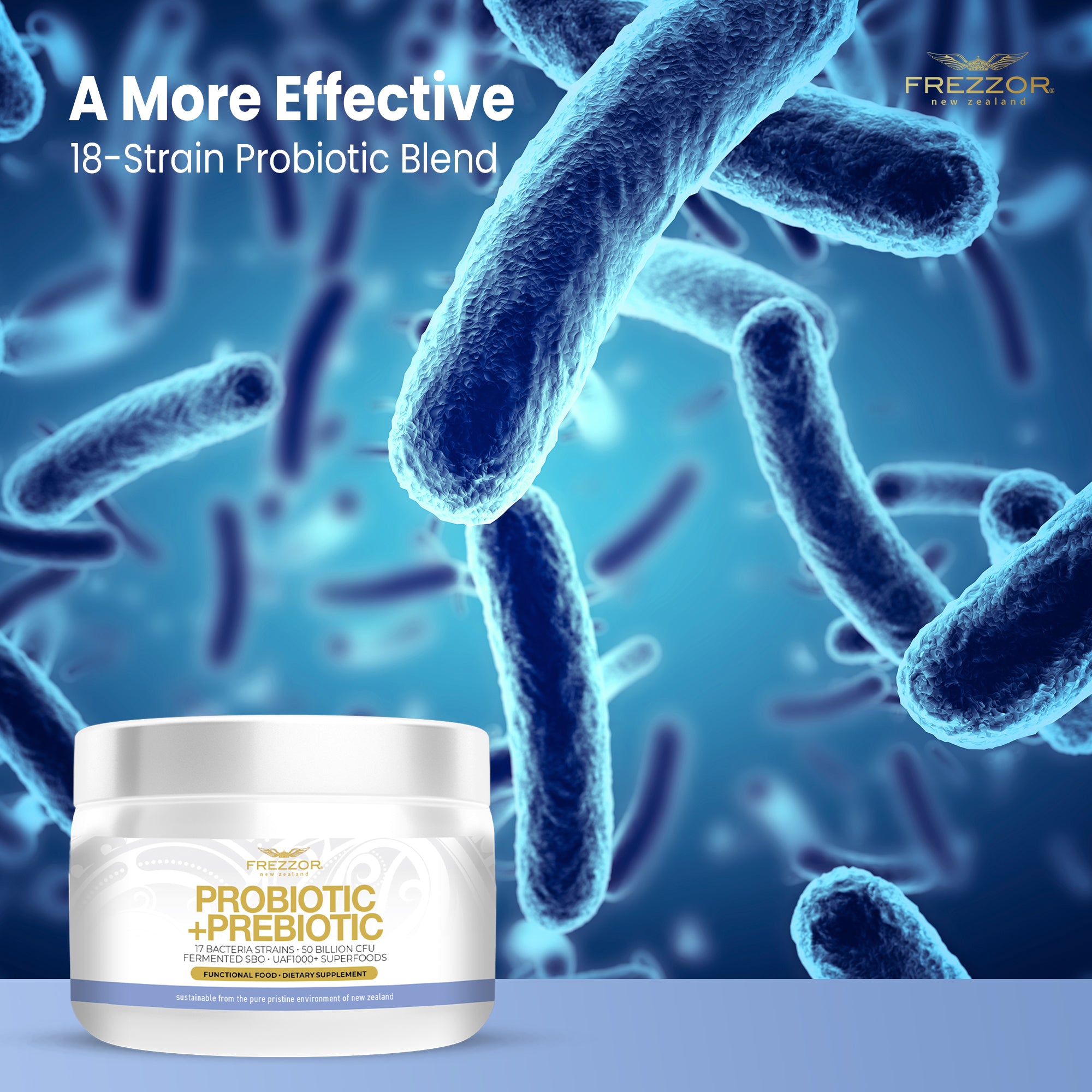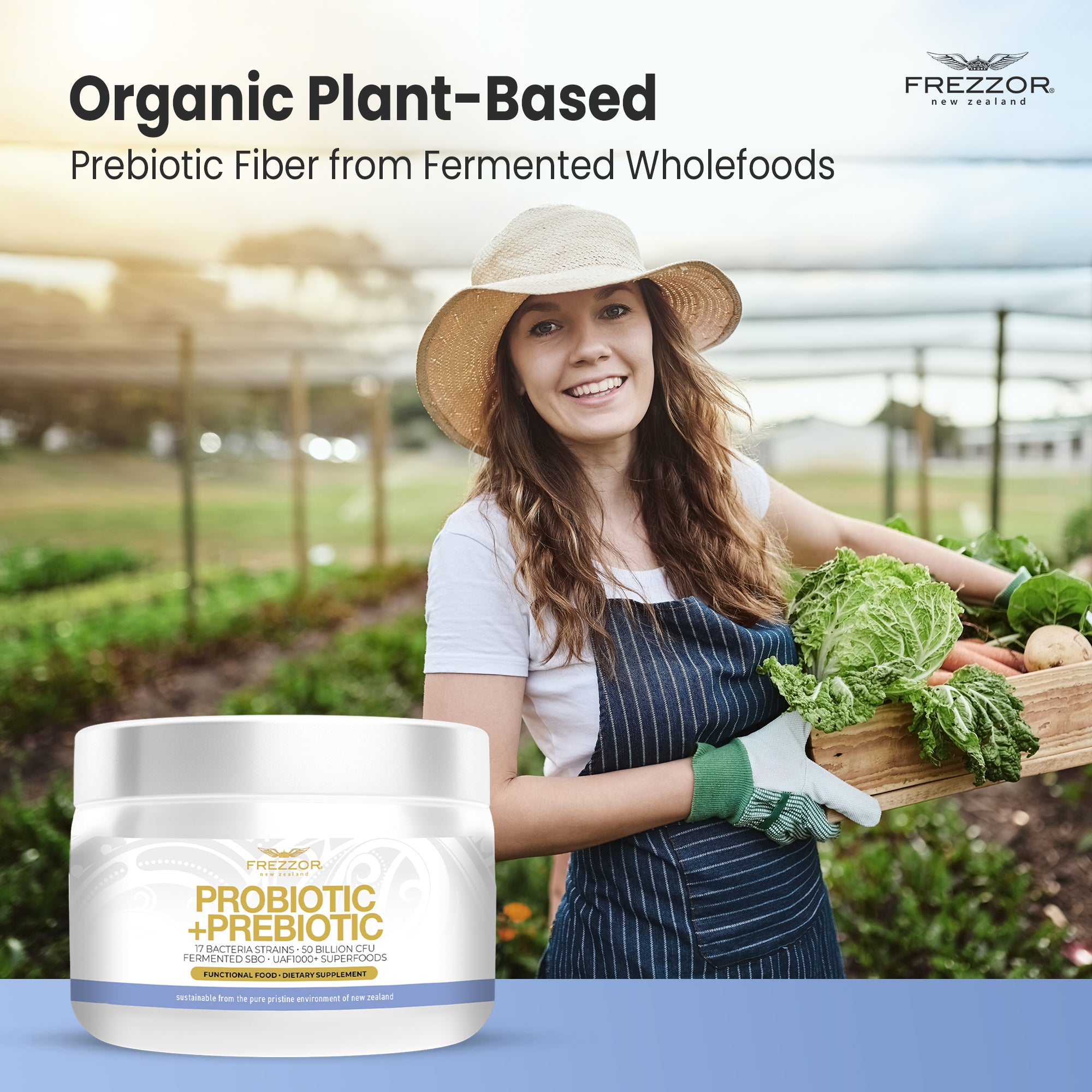 A unique blend of 18 different probiotic strains

Ensures a well-diversified intestinal microflora
Provides 60 billion CFU's of live probiotic bacteria
The optimal blend of fermented whole food prebiotics
Digestive enzymes to improve gut health and well-being
Superior way to consume probiotics and prebiotics
Your intestinal system is your gateway to great health
Boosts your energy, supports immunity, and digestive health
Optimal nutrient & mineral bioavailability and absorption
Free from Dairy, Soy, Gluten. GMO-Free
Contains no artificial flavors or fillers
FAQ
FREZZOR Probiotic +Prebiotic